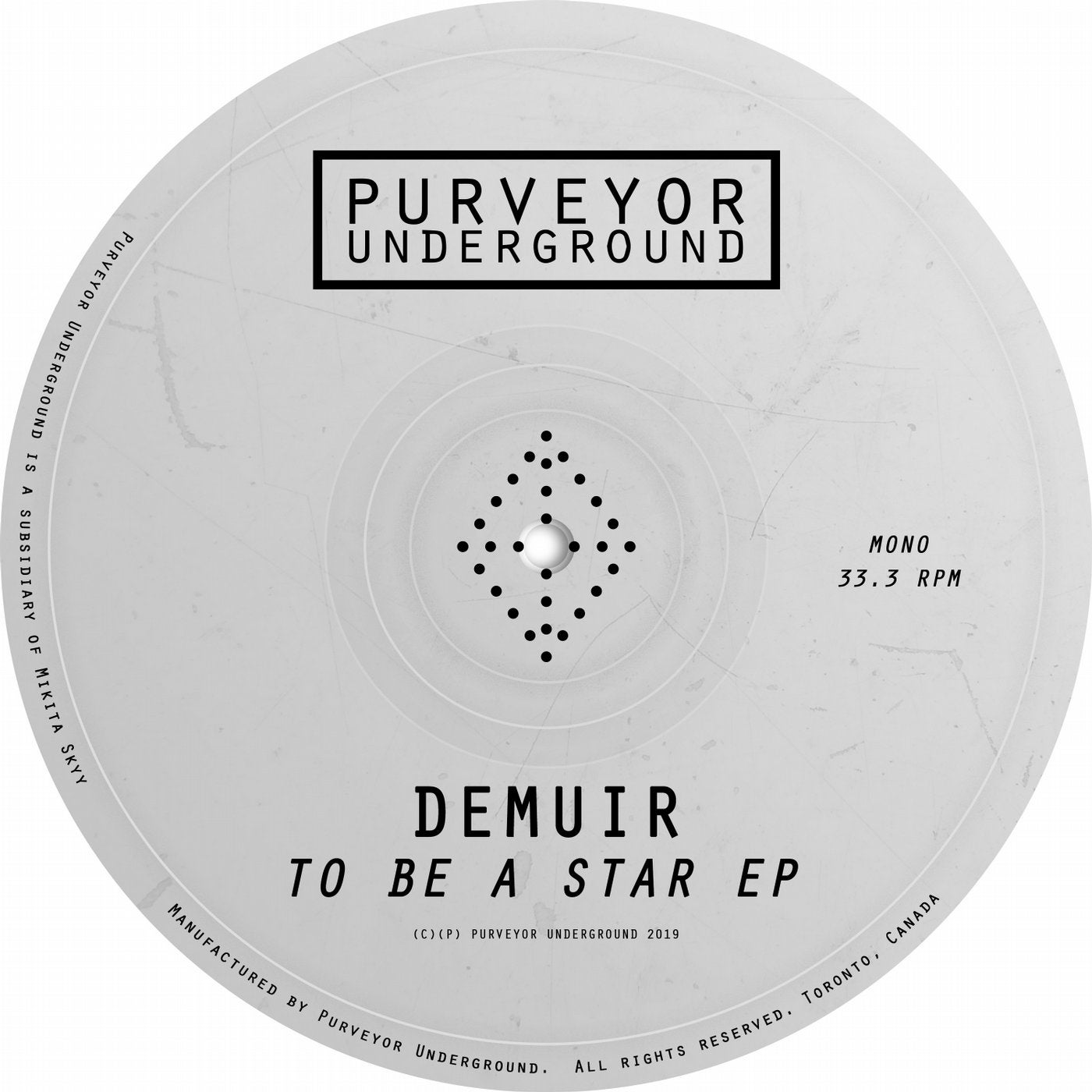 The highly anticipated release of "To Be A Star" EP by Toronto native and Purveyor Underground label boss Demuir. The EP represents the RAW texture that his label emphasizes with appearances from Phil Weeks (Robsoul) and Tech House aficionado Carlo Lio (Sci+Tec, Rawthenic).

Demuir has provided electronic music an astounding set of releases on high profile labels in 2019 including Hot Creations, Desolat, and Origins representing Demuir's dynamic range of diversity that continues here.

First up is "To Be A Star" featuring Phil Weeks. The track's vocal takes center stage here whilst sitting comfortably on a heavy and mesmerizing bassline with backing support from thumping beats and intelligent Jackin' snare work that defines Chicago Jacking House. The track also embeds a seemingly emotional set of chord stabs that help emphasize the irony in the vocal's subject. A state-of-a-union like address that all those involved in electronic music can connect with and understand.

Next is "Pretty Looks" a track Demuir describes as "Exceptionally RAW" in everything it presents from the cutting snares, thunderous kick, and the tricked out Fender Rhodes loop punched up with a memorable bassline and vocal audiences are sure to enjoy. The vocal taunts the listener with "That's It" and "...look pretty for the PIC-CHURRRRE!"
The EP moves into a Hip Hop inspired Tech House trip in "Just Ain't Good Enough". The vocals pack a battle-esque punch with every word while the 808 subby bassline loops throughout and easily feeling like a conversation being had. The drums take special notice here as they are absent of the typically subscribed Tech House sounds making rounds in today's music - thus allowing this one to stand out.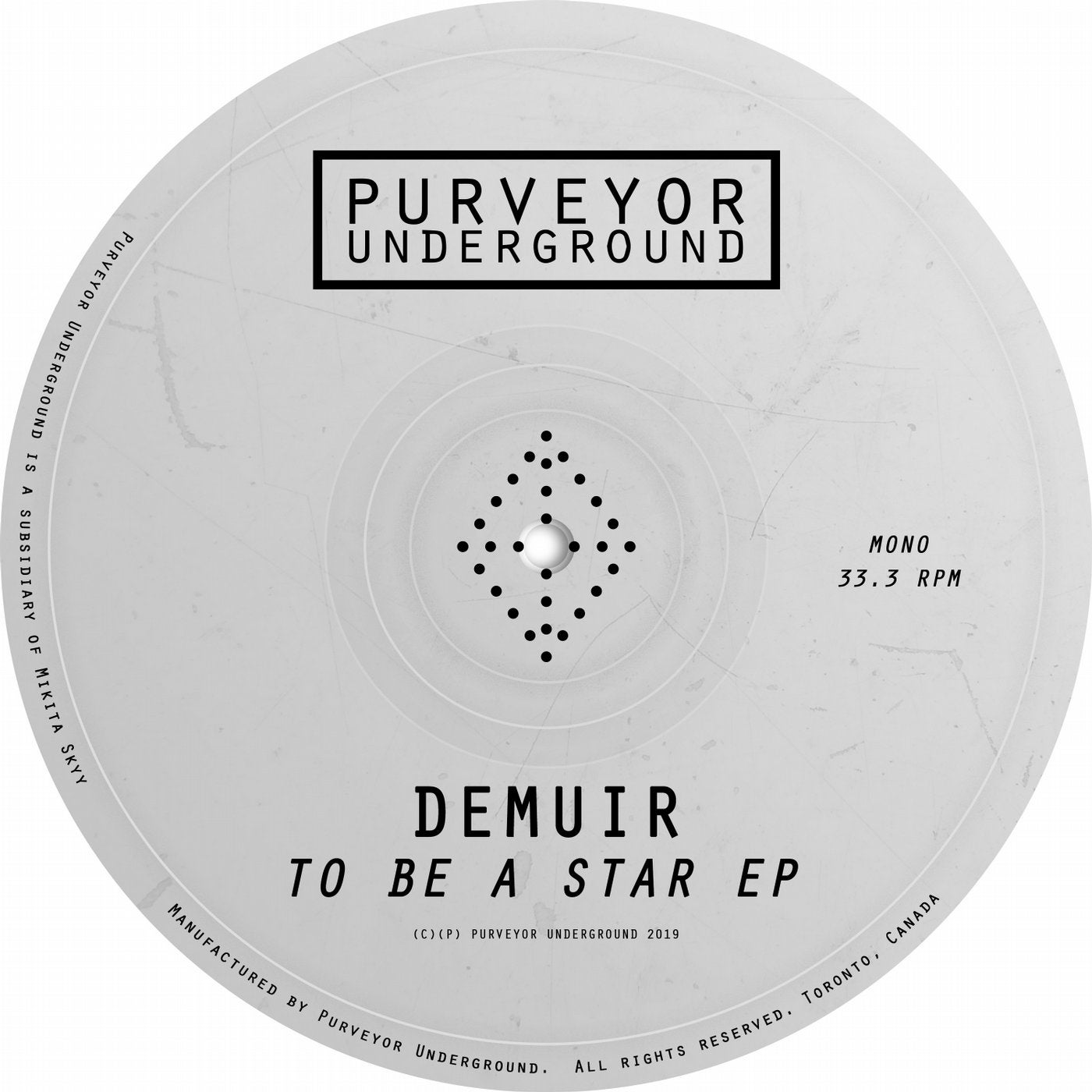 Release
To Be A Star EP