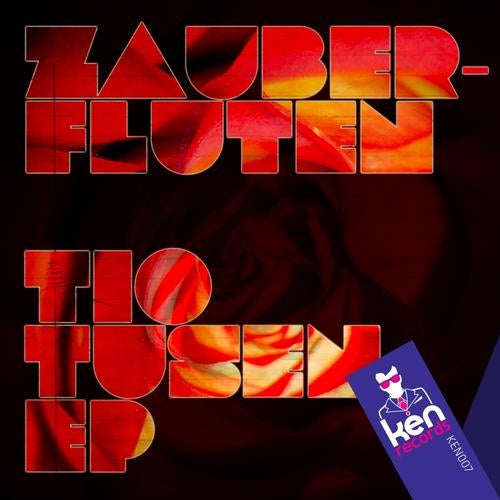 Release Date

2012-06-19

Label

Ken Records

Catalog

KEN007
Zauberfluten is a Norwegian producer born in Telemark , Norway.
His real name is Jarle Brathen and is the one half of the scando/cosmic -disco duo Ytre Rymden Dansskola. He's been djing for over two decades and releasing music on the label Full Pupp. Zauberfluten is the more techier side of Jarle Brathen and he got released the first EP back in '07. Now taking a small break from own and the duo's production he's now ready to release "Zauberlfuten - Tio Tusen" on Ken Records.

Supported by:
Alex Sparkless, Alexander, Andre Langenfeld, Chris Jylkke, Como Las Grecas, Disko! Selectors, Dj Runo, Djanthun, Eddie Sender, Felipe Pineda, FX2, Gregorio Assandri, Hakon, Jarle Brathen, Kem (GrooveU), Laslo Deak (Faktor-X), Legionarios Del Disco, Leri (Mutant Disco), Marius Vareid, Patski Love, Ray Coker

Some comments about the release:
- Love the Marius Vareid remix! heavy bass! :)
- It's amazing to get these amazing tracks Ken Records releases
- My favorite Ken records release so far. Jarle always delivers. Love the original version but Marius Varied & Felipe Sa & Zopelar remixes are amazing too.
- Tio Tusen thumbs up!
- Thanks for promo! This Norwegian disco.
- The best release from Ken Rec yet :-D
- The Faktor-X remix is brilliant, really nice groove, love those deep chords
- Excellent package. love all the versions :)
- Great Origal mix, awesome (as always) Marius Vareid.
- Great great remix!!!!!!! and Felipe Sa & Zopelar makes another great job!
- Greatest remixes by Vareid and Felipe Sa & Zopelar. Love it!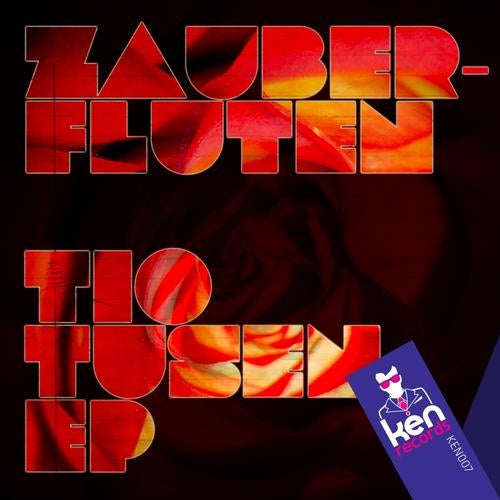 Release
Tio Tiusen
Release Date

2012-06-19

Label

Ken Records

Catalog

KEN007