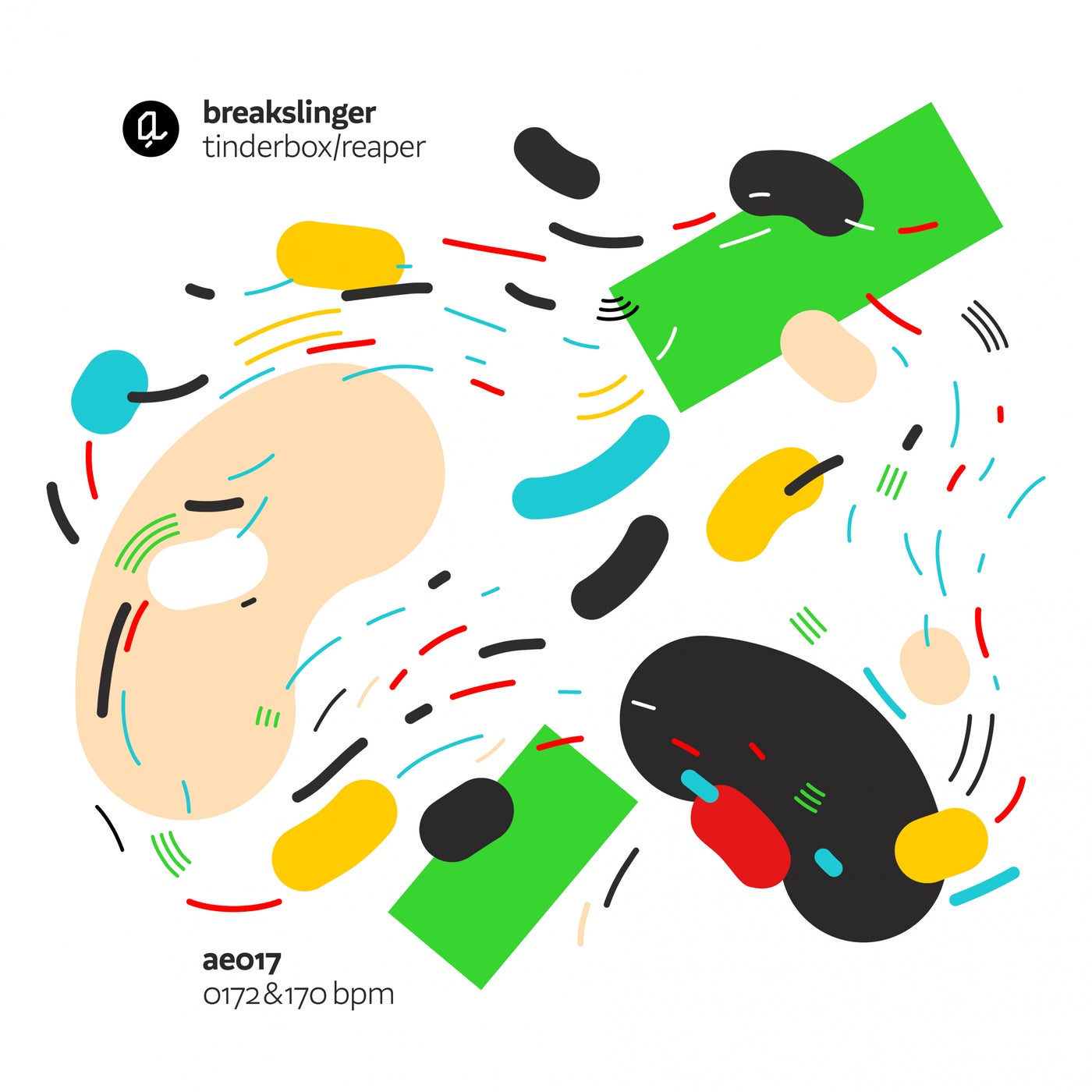 After a break it is now time to revive Acid Elephant Recordings again. The start is made by Breakslinger - the label boss himself delivers two massive tracks, which lead the current Acid Elephant sound into a psychedelic direction.
'Tinderbox' - the opener, is a 172 bpm 4×4-halfstep-roller with Amen Break-, guitar- and 303-inlays. A track that transports the big-beat spirit into the present and that raises the roof, without sounding old-fashioned.
Regarding the second track it can be said: rhodes & reeses! 'Reaper' roars and pushes gently in a halfstep tempo through the subbass-region and can not only be staged as a perfect complement to 'Tinderbox'.
The entire EP gives a first glimpse into the label's upcoming releases, which contemplatively and structurally are mostly on the fringes of the drum'n'bass-universe, but contextually in the middle of it all.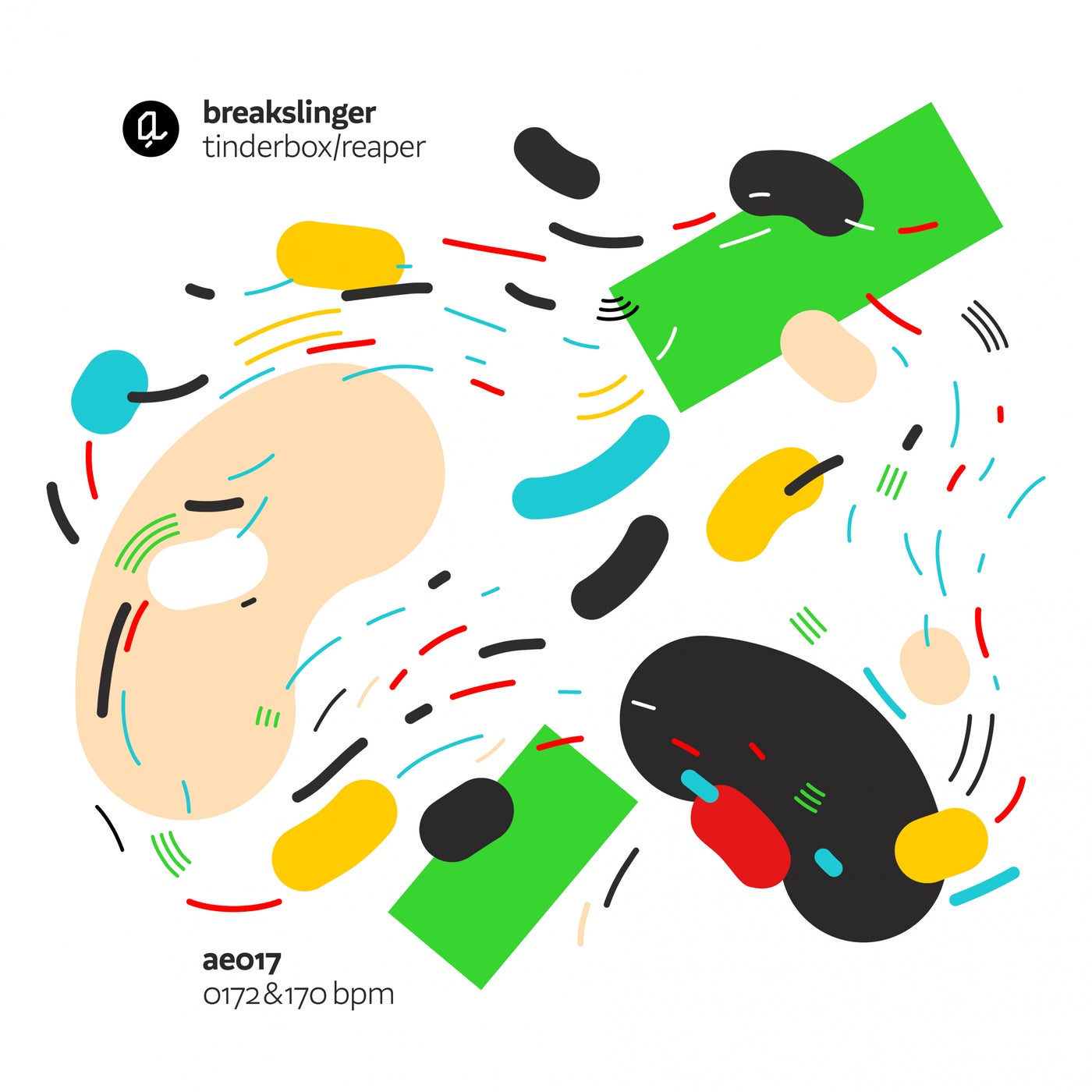 Release
Tinderbox/Reaper