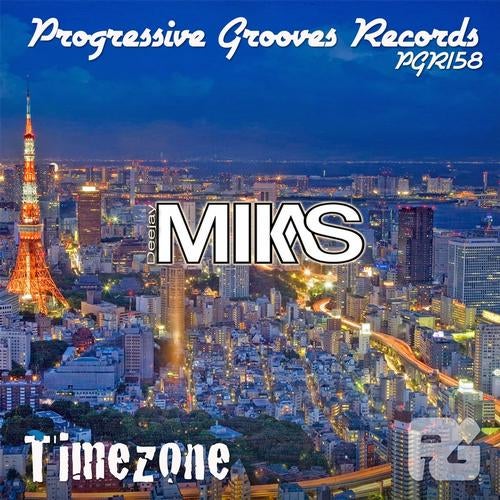 DJ Mikas is proud to present Timezone, his new single following a string of successful co-productions with DJ Sage. With Sage he stormed the scene with High and Dry (Progressive Grooves); The balearic anthem 'Shaken Not Stirred' (Terminal-4 Records) which got great reviews in the print editions of DJ Mag UK (Tim Stark) and DJ Mag Italia (Riccardo Sada) and tons of other dance music lovers around the World; And most recent tech- trance/electro oriented Eternal (Black Hole Recordings).

To give Timezone the attention it deserves, we decided to do a very Special Music Video. For the music video, Mikas was able to use footage from famous Japanese videographer Masaya Kitaguchi, also known as Darwinfish105. The video features impressive time lapse shots from some of the most interesting places Tokyo has to offer. At the moment of speaking, we are proud to say the video reached no less than 180.000 views on YouTube within 3 weeks!
www.youtu.be/z0IFb4o4jDk



This Full EP also Feature a Smashing new mix by DJ Mikas himself and Sage.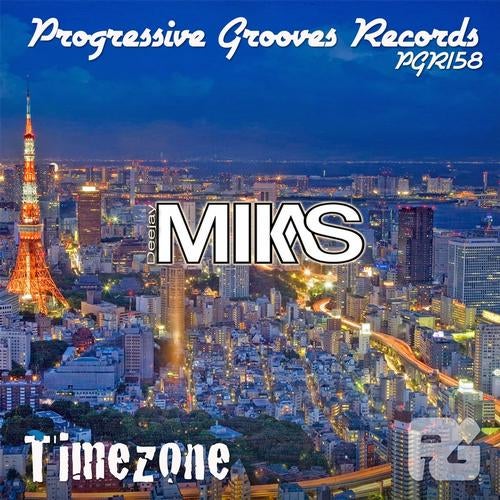 Release
Timezone