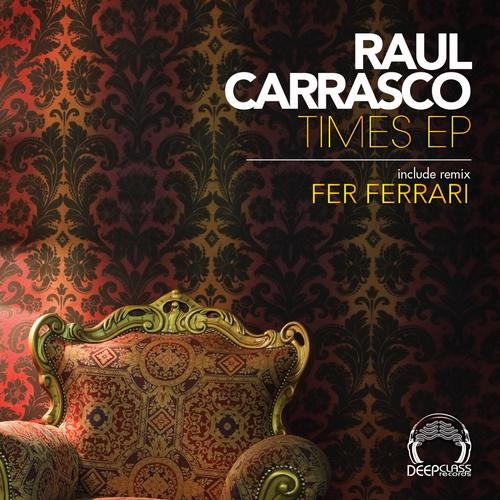 DeepClass is proud to present a new from 'Raul Carrasco', producer from Buenos Aires in Argentina stands out for excellent deep and tech house, always with a fine intuition for melodies and rooms. With his release called 'Times EP, his productions are always very accurate, the interplay of moods, sounds and emotions is functional and sexy, well considered and perfectly restaged. Contain a remix from Fer Ferrari wich adds intensity of beats and grooves ad rhythmic warmth to the track. Don't miss it!



Dj Sneak - fer ferrari mix is cool.

Florian Kruse - deepest sunset is a very strong tune! huge chords in the break! will play this one this weekend at fabric, london.

Giom - Superb. Full support on both sunset and Fer Ferrari!

Tim Baker - funky!!

joshua heath - dig the vibes on ferraris mix :-)

jay west - grabbin the ferrari mix thanks

The Messenger (Soul Industries / I Records) - Fantastic groovy stuff.Full support grabbin the ferrari mix thanks

bruno from ibiza - nice deep house tracks, Love TIMES, both mxes

Evren Ulusoy - fer ferrari for me.Thanks!

Sensoreal - Deep Class scores as usal... the Fernando remix is great

LondonGround (iRecords - DeepClass) - Deepest sunset & fer ferrari remix for me!! Thanks!

Sezer Uysal - Amazing EP, lovin all tracks, full support !thanks

Le Vinyl - Nice sounds here full support ;)

Fog - Fer Ferrari remix on this one for me , nice swinging!

wally stryk - for me ! 100 %% for play! support for raul carrasco

Francesco Bonora - Fer remix is dope, thanks for the promo

Gustavo lopez - Como sienpre =)

tommy jacobs - nice release. deepest sunset is a cool nightclub terrace track. Also like the Fer ferrari mix of times

Da Funk - deepest sunst for me.very nice!

Amir Groove - A very nice EP, one more time, deepclass delivers a quality work. Support big time.
javier orlando - amazing Ep, fantastic for me, im going to include in my sessiones..!! all support for this ep.!!

John Diloo - Great pACK!Support it!

Christian Malloni - Great Ep, Fer\'s mix for me :)

maxi aubert - The Ep is Great, I like all the track, I will use it!

Javier Varez - Both mixes of Times are cool for me, support!

Rob Pearson - great release, all 4 cuts are superb here, full support with club, radio and chart action from me!!!!!



radio:

Dj Bee - Super Deep. perfect. play in my radio show. Fer Ferrari rmx for me. (nice groove)

Richie - untitledmusic - Outragiously deep and gorgeous sounding - what an EP - can\'t wait to show this one off!

Clara Da Costa (Ibiza Sonica Radio) - Deep and groovy..loveing Cordones. Will support on Ibiza Sonica Radio.

Felix JR - Autentioc essence Deep House Sound, total support in my radio Show and sessions



also support:

markus schulz, kudach, kudach, facundo romano, special interest, Ferry Corsten, sebastian oscilla.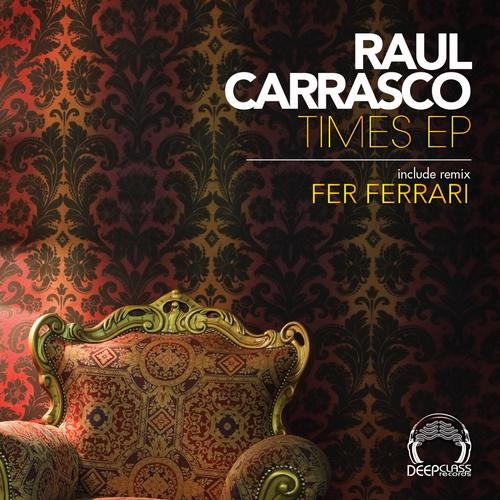 Release
Times Ep