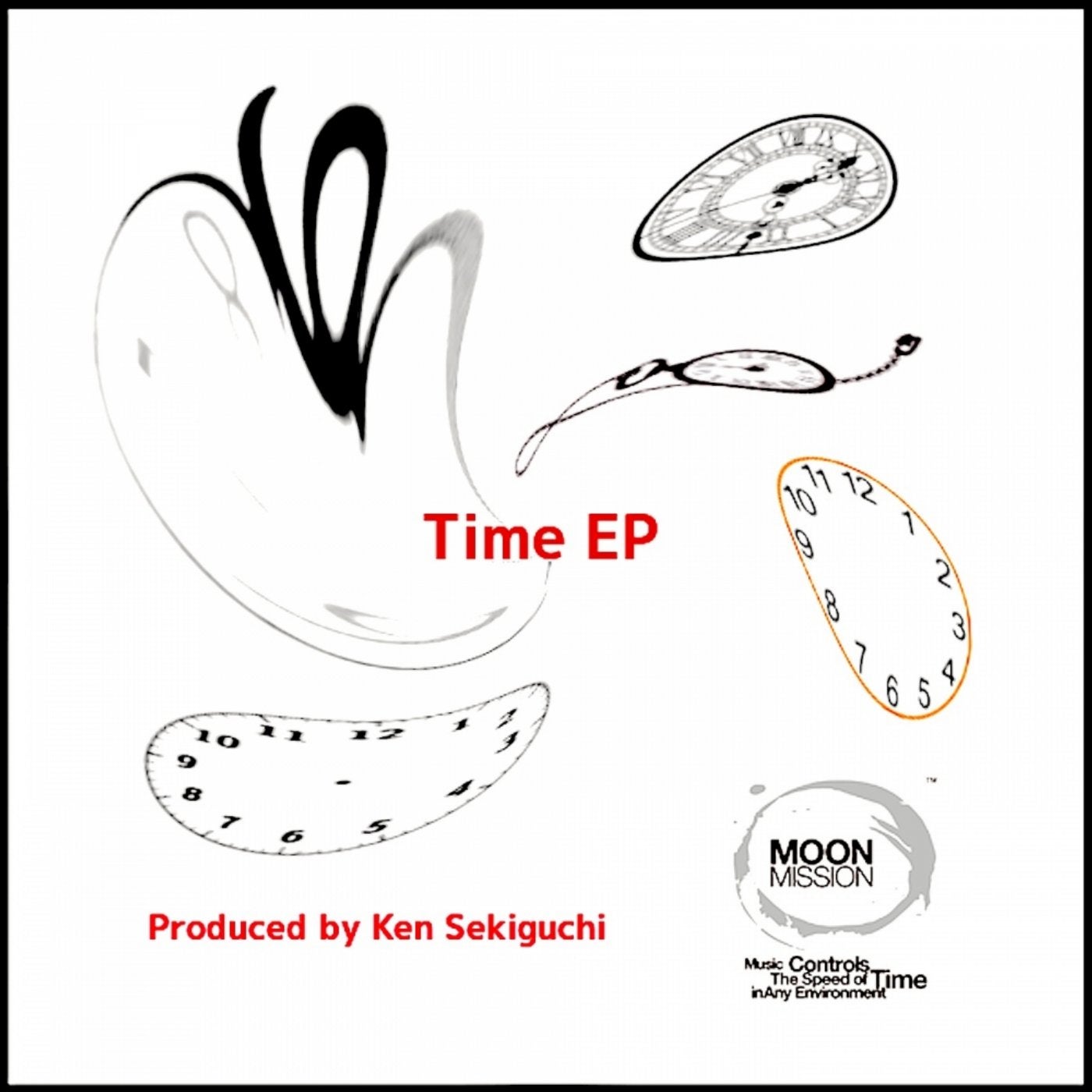 TIME SIGNAL '16x4 MIX'
The sound of the clock is now in tune. With this track, you will be able to control the speed of the time in any environment.

TIME SIGNAL '6 MINUTES AMBIENCE MIX'
You will hear a time signal every 60 seconds. The BPM of TIME SIGNAL '6 minutes Ambience Mix' is 60, but by using the DJ software it may automatically go to 120. This mix ignores the structure of dance music.

INNER TRIP PART 2
This song is dark. It reflects the chill of the inner surface of Ken Sekiguchi.
It was previously released under the ICNSK label.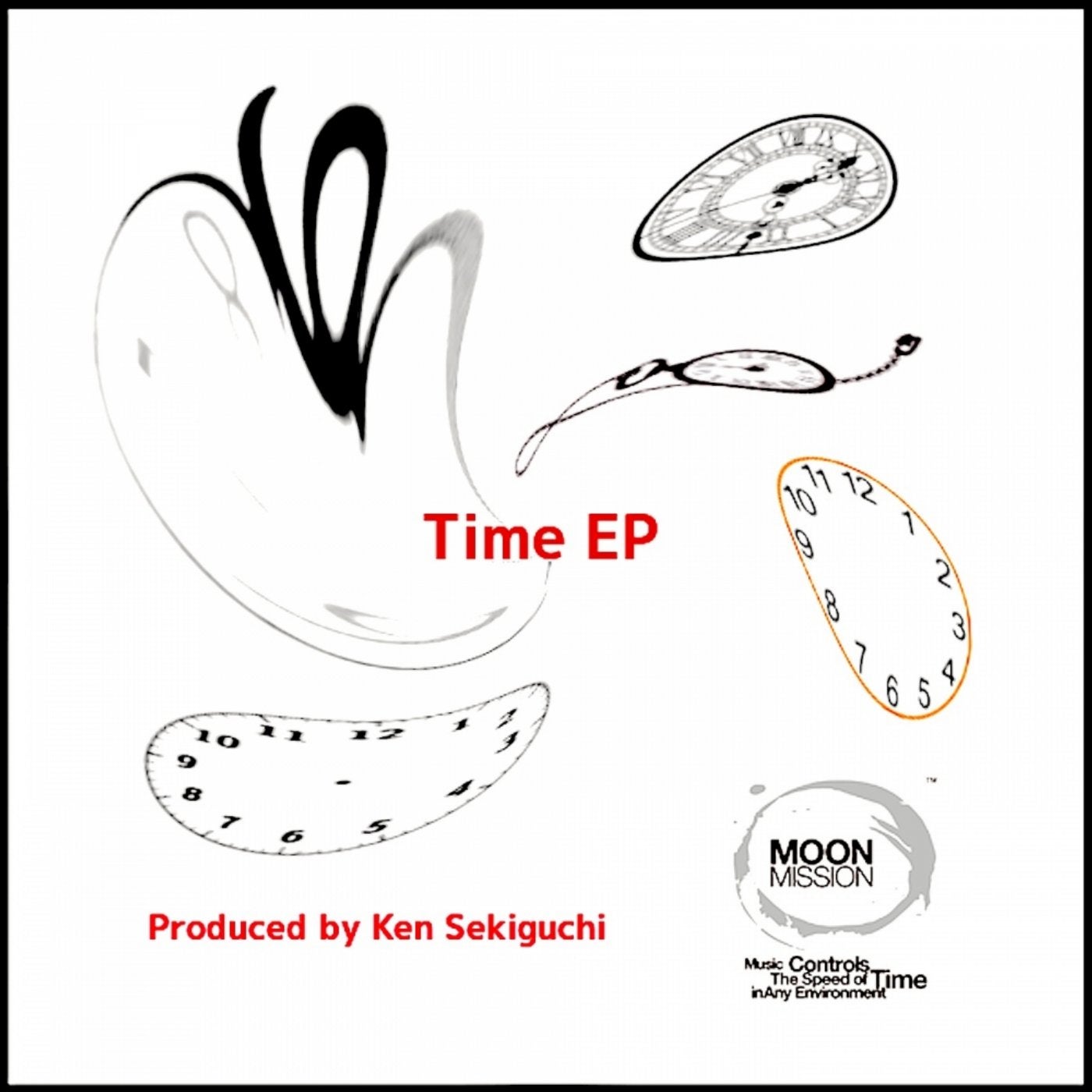 Release
Time EP