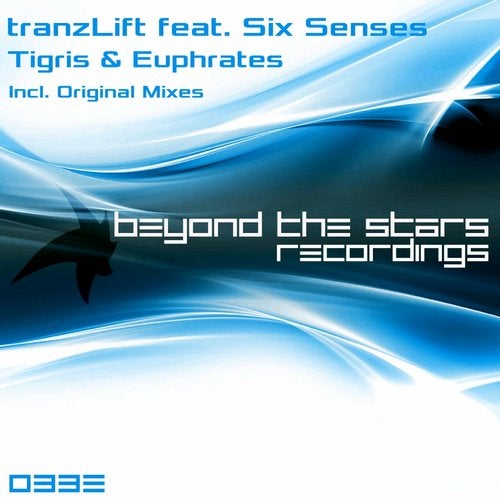 Release Date

2015-04-06

Catalog

BTSR033E
The next released lined-up on Beyond the Stars Recordings is a special treat! After 'City of Gods' our label boss tranzLift is back, back with a double-treat!

Next on Beyond the Stars Recordings we have a tag-team, who is brings to us not one but two tracks!

One artist is our label boss tranzLift, known for producing uplifting with some melody. The other artist is Six Senses, known for producing uplifting with some emotions! Together, we're going to have some emotional & melodious uplifting!

Track number one is 'Tigris'. From the start to the end, this track has a continuous uplifting flow! Six Senses' style of combining emotions with uplifting, can be evidently seen in this track. Soothing tune & thumping bassline can have a blissful effect when combined! The breakdown is the key atribute of this track; the pacificity and the subdued effect of the track, will leave you wanting for more!

Track number two is 'Euphrates'. This track has a techy intro that gradually progresses into melodious uplifting. The arps, the chill pads, the leads, the kicks, the basslines, all are the elements that are combined into a heavenly track. We are very sure that this one is going to leave you mesmerized!

With sheer delight, we bring to you 'Euphrates' & 'Tigris' by tranzLift & Six Senses; enjoy!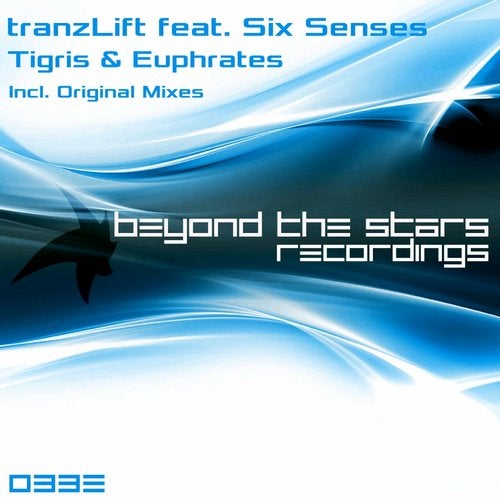 Release
Tigris & Euphrates
Release Date

2015-04-06

Catalog

BTSR033E