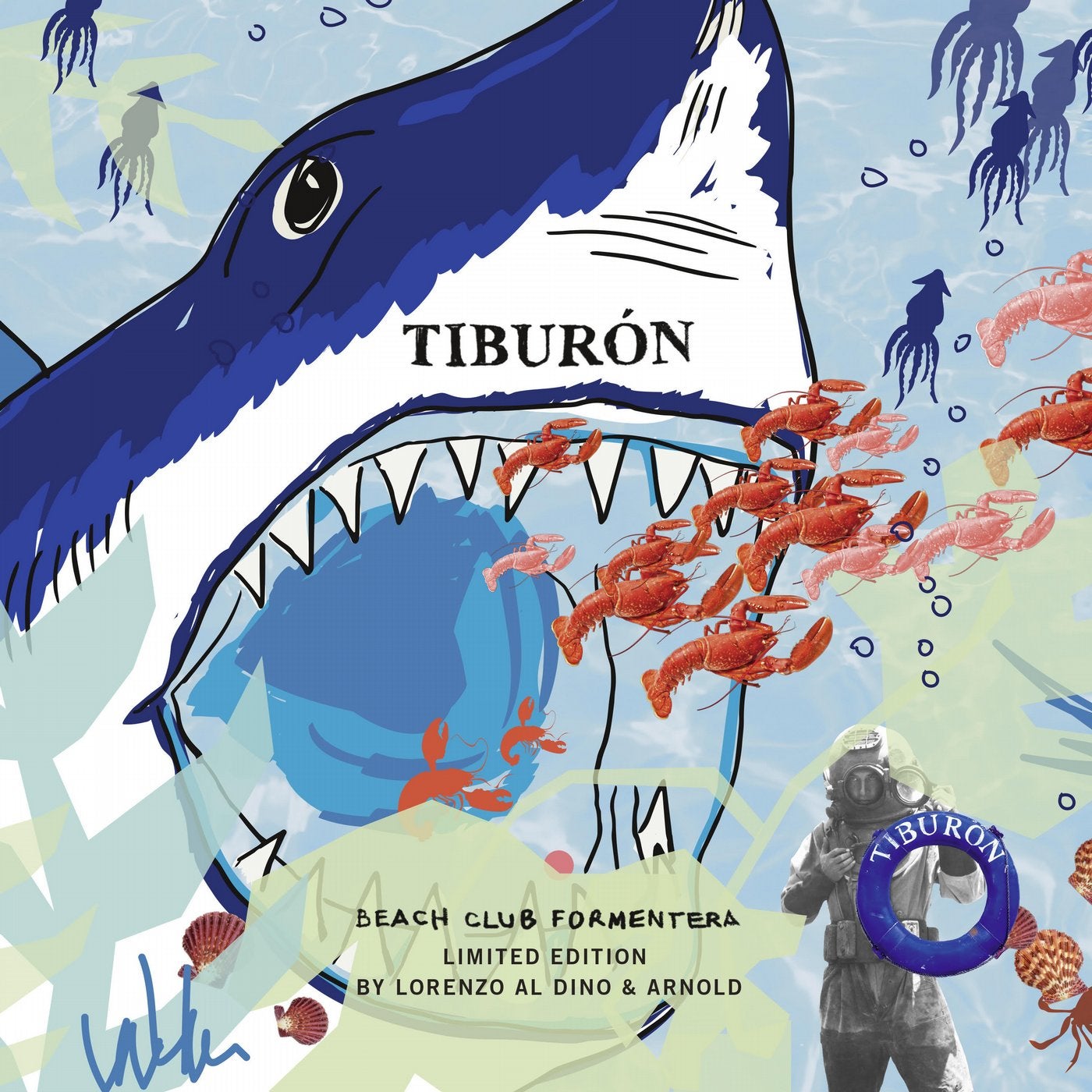 The last Tiburon Compilations have been a big success. In 2016 it was awarded with the Lust & Life Magazin Award for the ?Best Ibiza Compilation?. Selector Lorenzo al Dino, producer, label owner and resident DJ at the Tiburon Beach Club has been known to have a highly-motivated approach digging into all corners of fresh dance music.
On the anticipated 4th volume, Lorenzo al Dino delivers a new compilation on 2 CD's, spanning 25 tracks. This time Disc 1 ?Sunset? is not a chill out/lounge adventure as before, but instead an organic deep house mix with an overall uplifting feeling. ?I realised that people have had somewhat of an overdose of chill outl music when they are at our beach club. They want to be teased immediately to dance, and they want action almost right away.?, Lorenzo Al Dino explains the reason for the daring change.
Tunes from RAZAL ?My Trouble?, a real underground burner, Moon Rocket ft. Bel-Ami ?To The Sun? (Moon Mix), an organic house track with a strong Little Louie Vega touch or Spiritual Soul ?Formentize?, a live performance, fill Disc 1 ?Sunset? with a mix of deep house, vocal house and acoustic house.

Disc 2 ?Sundance? pushes the envelope even more with tech house and techno. The mix accelerates step by step including tracks from Just Her & Nandu ft. Kieran Fowkes ?Forget Our Love?, a successful newcomer from England with a flamboyant tech house track, similar to the tune WhoMadeWho ?Dynasty? which pops up as vocal tech house in a forceful Jimi Jules Remix. Mattia Pompeo ft. Haptic ?Dismantle? (Just Her Remix) completes the round-up, besides many others.

The arrangements on this double compilation are a model for how to keep things dynamic, by teasing clear melodies, setting a good mood on a profound and luxuriant base and capturing your attention, so it captivates you. And the history of the Tiburon Beach Club in Formentera is not only transmitted by the tunes, but also by the illustrations on the album cover and booklet, making it a whole world by itself.

This mix is exactly the music you can and would expect on the actual beach, plus it's all fresh and high quality content. The mixcompilation can be both an appetizer as well as a souvenir for the sunny holidays on the wonderful White Isle. You'll be travelling around Ibiza but will always land where your journey started ? at the Tiburon Beach Club. Enjoy!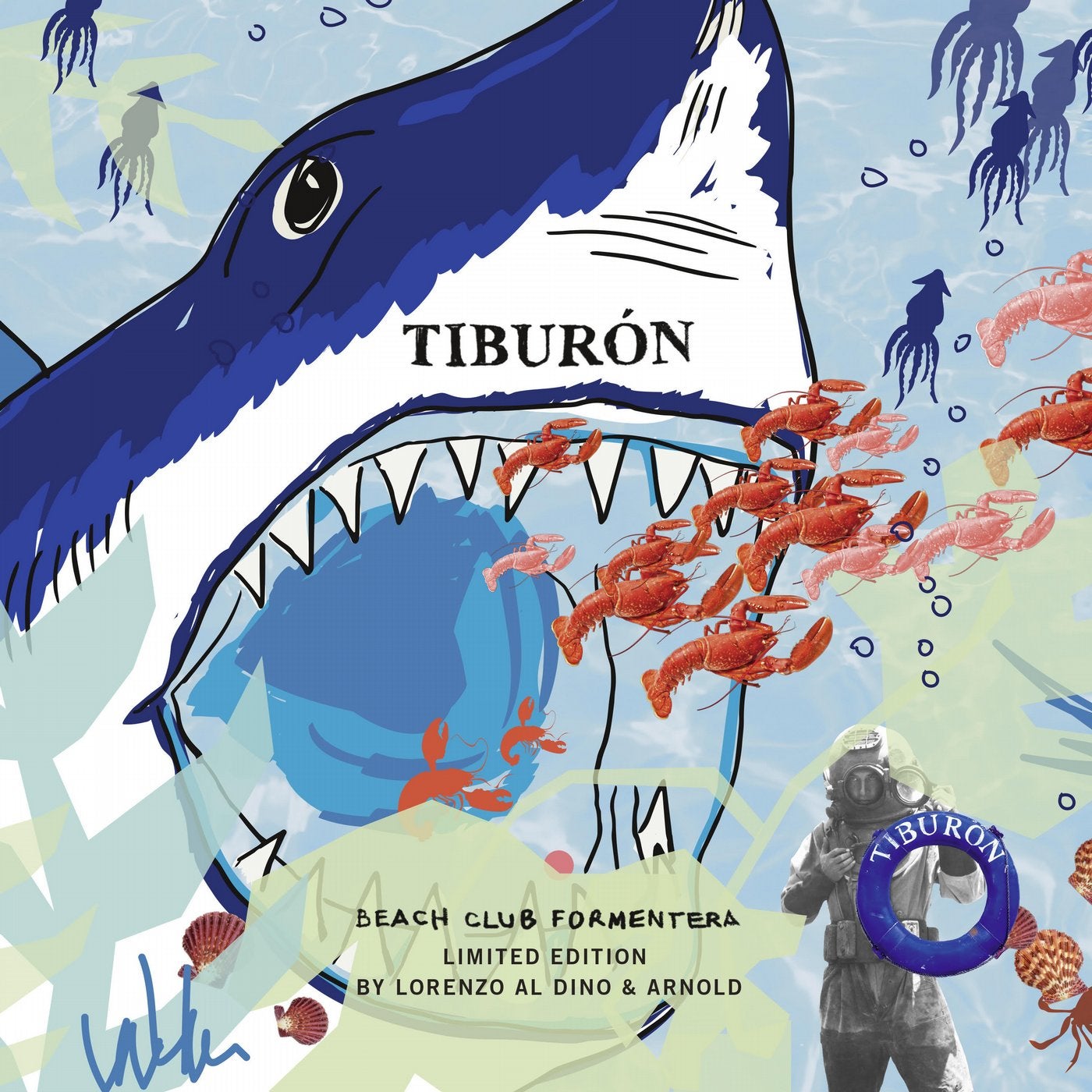 Release
Tiburon Beach Club Formentera 4
Various Artists

Release Date

2018-05-04

Label

Royal Plastic

Catalog

RPCD33