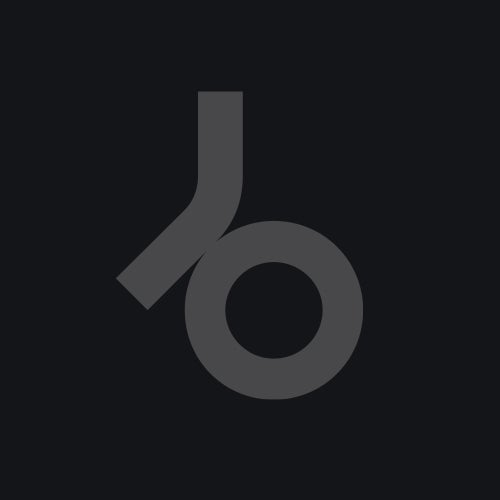 Boriqua Tribez is starting to be a well recognized name on the Spilo imprint by now.. with 4 previous Ep's, all being very popular, ending up in charts, DJ sets and compilations all over the world.
With already huge releases on labels like Recycled Loops, Primate and last years Spilo 014 we bring you another great peace of work from Boriqua; Past Future EP
Rainer Gonaus, aka Boriqua Tribez man, delivers like always with the peak time track Thunder on the A-side.
On the B-side is the track Cracker, another slammer with its heavy hypnotic beats and sounds will ignite all dancefloors. Aswell as the B2 track Coconut.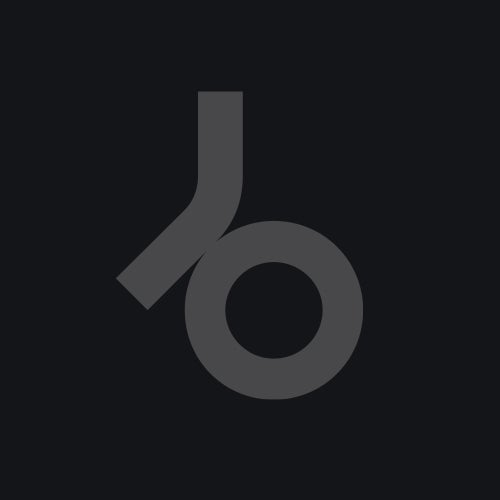 Release
Thunder / Cracker / Coconut