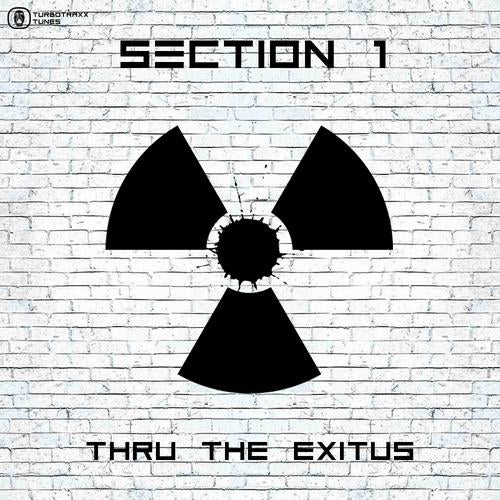 Turbotraxx Tunes presents the first 2012 release.

At this time Jan Flachs (also known as Dennis Dee) and Peter Revilak produced the second album single called "Thru The Exitus" which will taken from brand new album "Kill The Silence Get The Noise".
Single version is a mixture between two album tracks - "Exitus" and "Thru The Window".
Finally, "Thru The Exitus" is a dubstep tune with a lot of wooble stuff.
Also single include club mix of "Thru The Window" and brand new hard trance b-side "Peace Of Mind".

"Thru The Exitus" will be released 31 march.

So, stay tuned!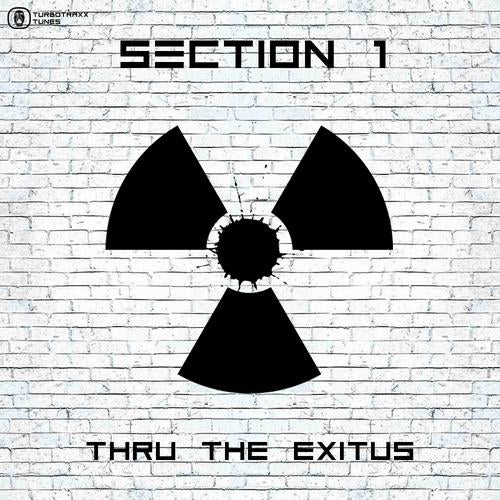 Release
Thru The Exitus