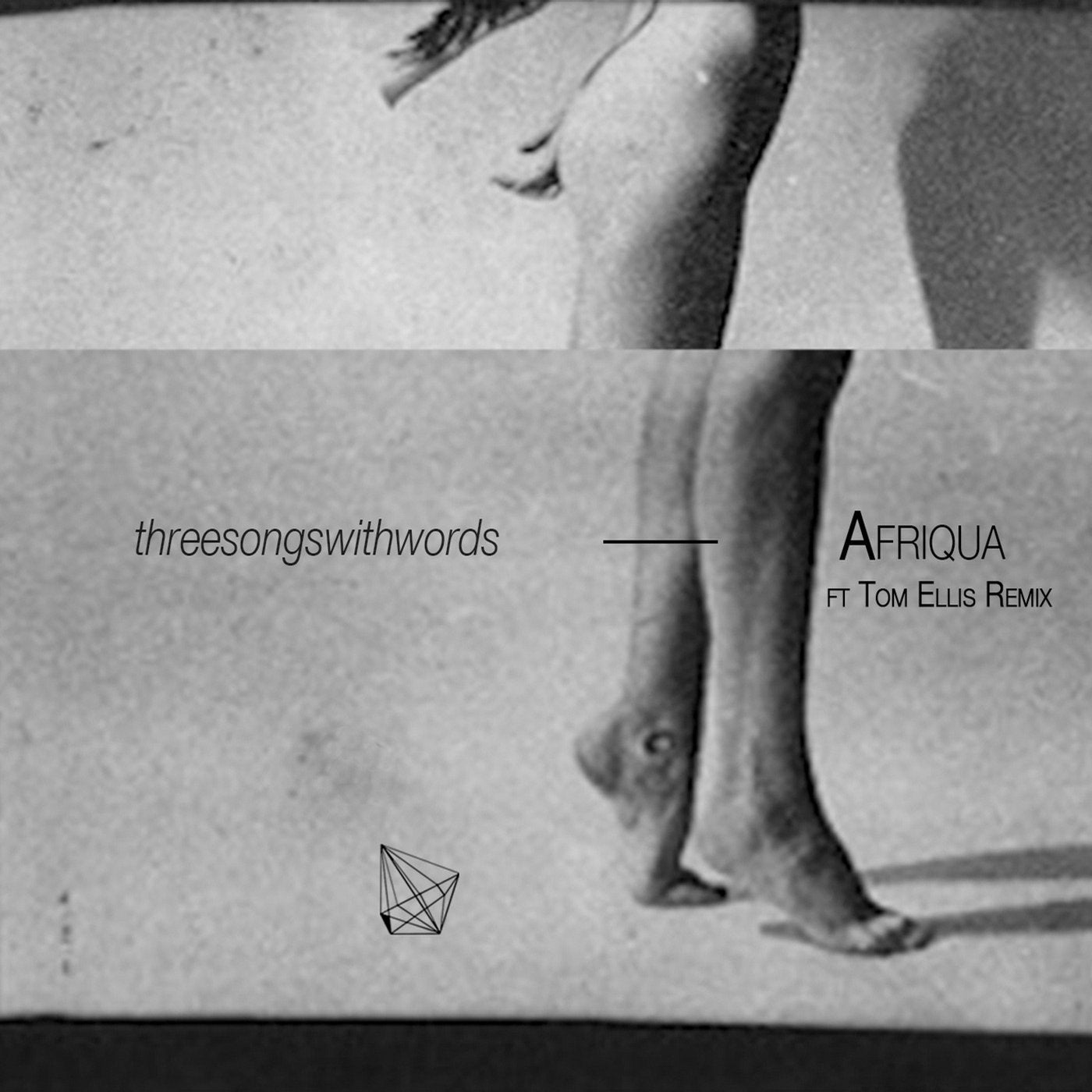 Afriqua (aka Adam Longman Parker) is an artist on the rise. Such highly skilled talent is rare to come by and this EP's varied yet glued together tracks prove this ten fold.

Full of class and true musicianship the 'Three Songs with Words' features delicately placed together grooves and beats with elements of funk, hip hop, house, techno and beyond.

The lead track Leap is as fresh gets and demonstrates fine taste and skill intertwining classical piano (played not sampled) with quirky broken beats and tripped out vocals. Lookadda is much more up front with a powerful surging bass, sleazy sounds and hip-hop vocals. Matter's broken beat kicks from the start and the lead is enough to raise the hands of any dance floor - a big track. All different styles yet all have clear synergy.

We recruited a producer and DJ of the highest order for the remix and Tom Ellis delivered a masterful remix of Leap - taking the original version to straight to the dance floor.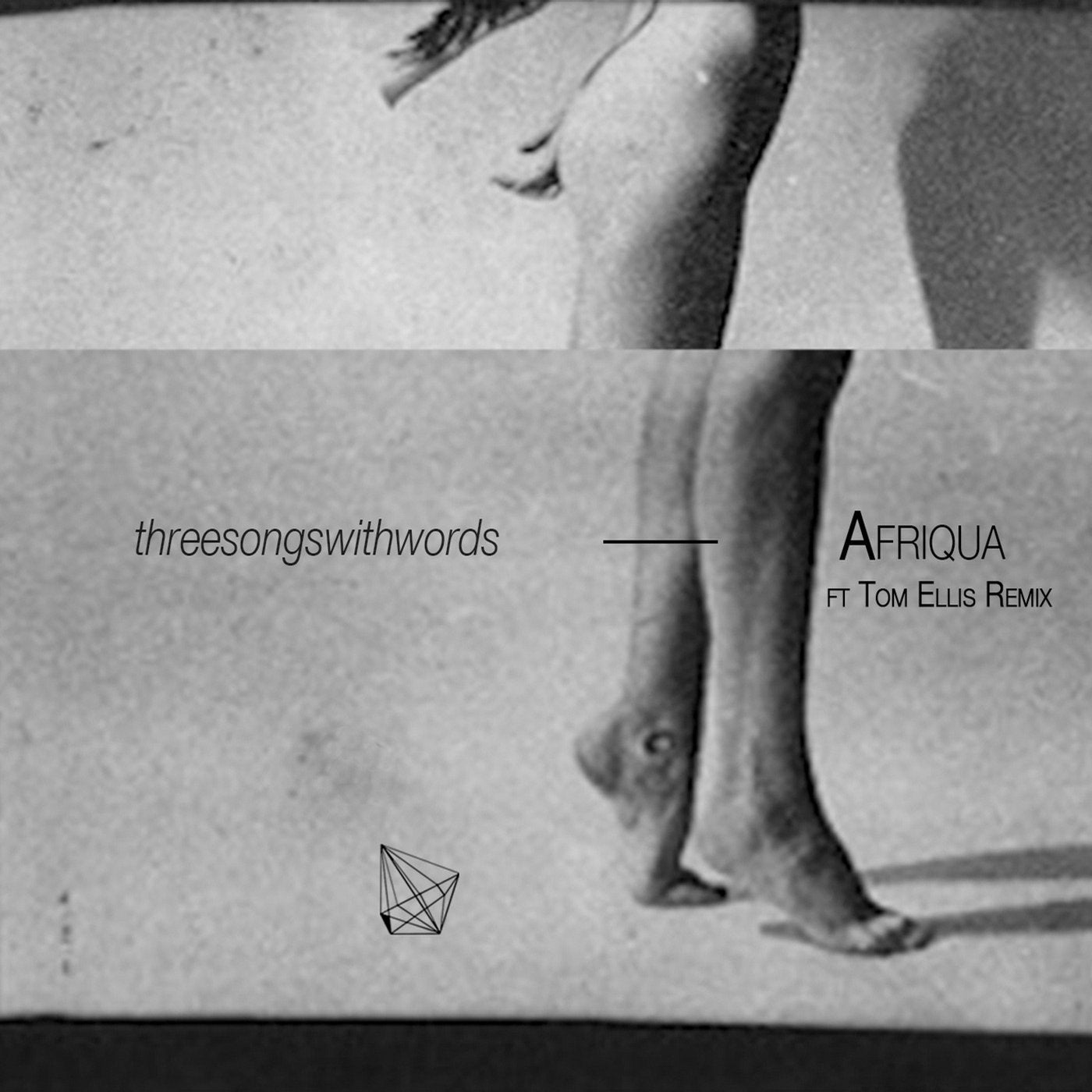 Release
Three Songs With Words EP