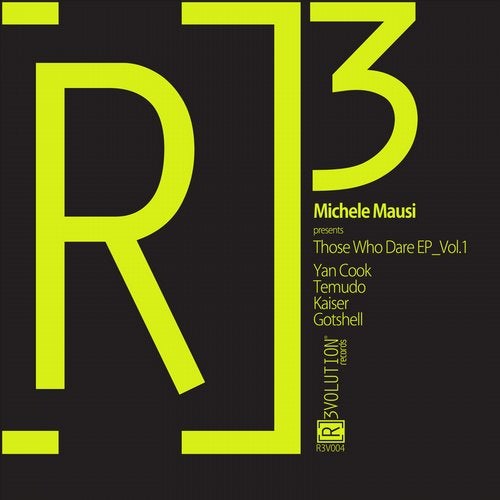 MICHELE MAUSI presents Those Who Dare EP_Vol.1
Michele Mausi presents the first various artist release for his
[R]3volution Records.
He has selected artists who are different from them, some
emerging, others already estabilished, but all of them carry the
name of techno music all over the world.
Yan Kook, Temudo, Kaiser, Gotshell and the label owner Michele
Mausi are ready to make you crazy and destroy your dancefloor with 5 brand new techno travels!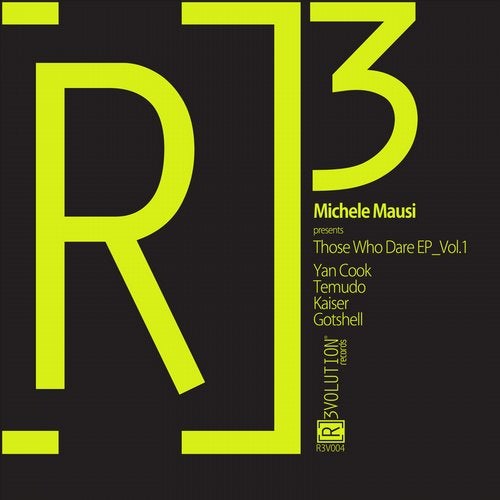 Release
Those Who Dare EP_Vol.1