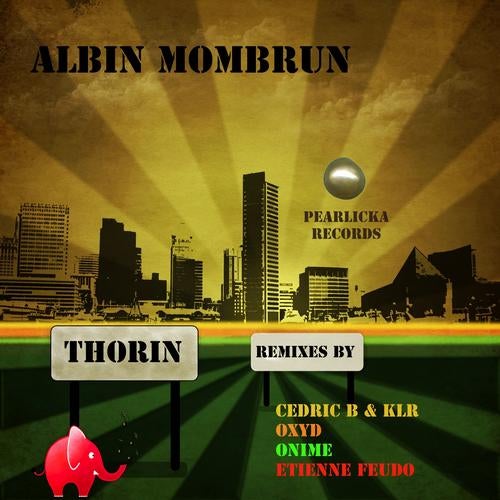 Thorin is a beautiful and emotive track with a melodic piano and bass line. This EP was made to express feelings about friendship with the good and the bad parts of a social network depicted by different elements of this song.
Albin Mombrun is a young producer/DJ from France. As a producer, Albin evolved a lot since his debuts, and is now playlisted in many clubs, radios or podcasts, thanks to his aggressive and dancefloor-oriented productions and remixes.
Remixes of Thorin are done by: OniMe, Oxyd, Cedric B & KLR and Etienne Feudo.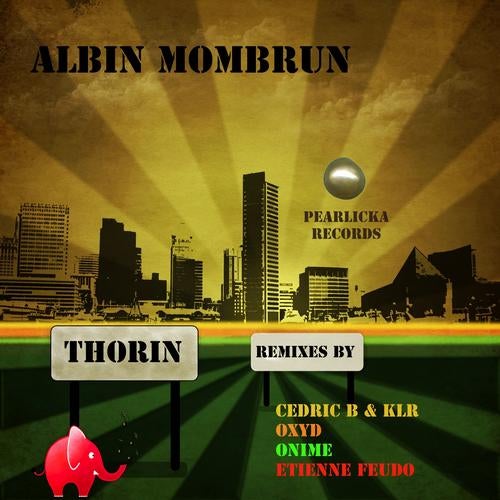 Release
Thorin