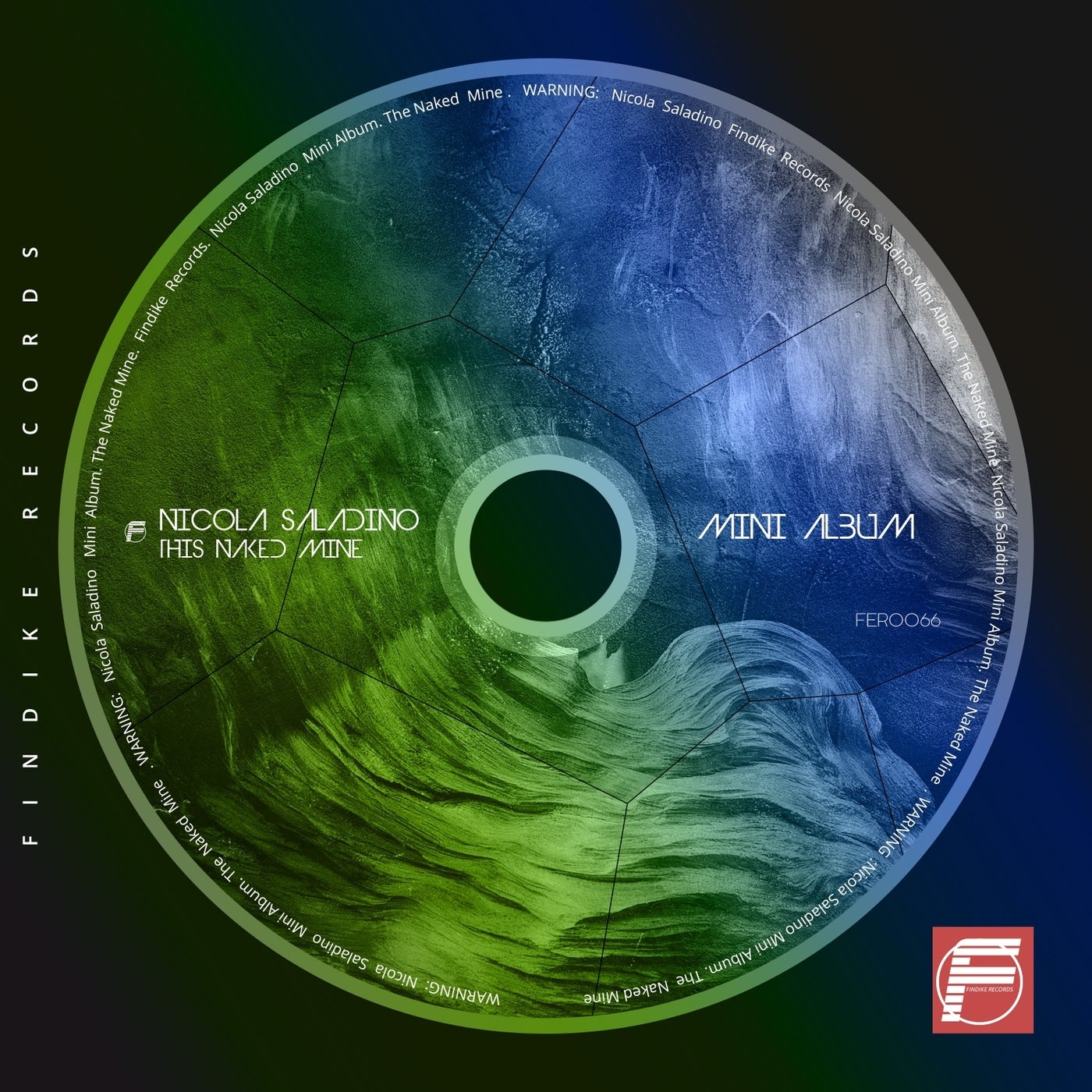 Hype
This April, Italian talent Nicola Saladino returns to Findike Records with a collection of original crusades as pure and as progressively poetic as you could envisage. Introducing the story of 'This Naked Mine EP'..



The journey begins with 'This Naked Mine'; a smooth crescendo that builds from a neatly stripped intro and up into a warm, heroic peak before an incredibly gentle, petal-bedded decline.



Rise up from the bed of roses into 'Bergomum', where the heart of the alpine city breathes hints of 80s infused drums and bass whilst lit by an acid blaring, blinding, Balaeric sun.



Nostalgia heightens as old school electronic drums and resounding claps slash through the ethereal, meandering centrepiece pads of 'Dominance Effect'. Time trippin' never felt so good.



Throw yourself further back in time and into the raw 'Gorilla Test' drum circle where you'll become transfixed by the intricately layered, percussive loop that drives this hypnotic, tribal dance to its elongated, static close.



Next, and perfectly placed on this EP, 'Mental State' is a whistling spiral of beefy broken beats and bird-like cheeps that bubble together to form a punchy, prog-broth with a deep and pungent flavour.



For the final stretch of what has been a diverse and captivating traversal of sound, 'Personality' pounds through our senses like a lightning bolt charged with a resplendent, abstract energy bouncing around in an 8-bit, fluctuating fantasy world of illusion.



It's time to rest as we reflect on the extraordinary adventure we have travelled together, guided by its inventive creator Nicola Saladino. Not only have we been blessed with some truly beautiful music this month at Findike Records, but we are now open to new and potentially eye-opening, listening experiences that could change our lives forever.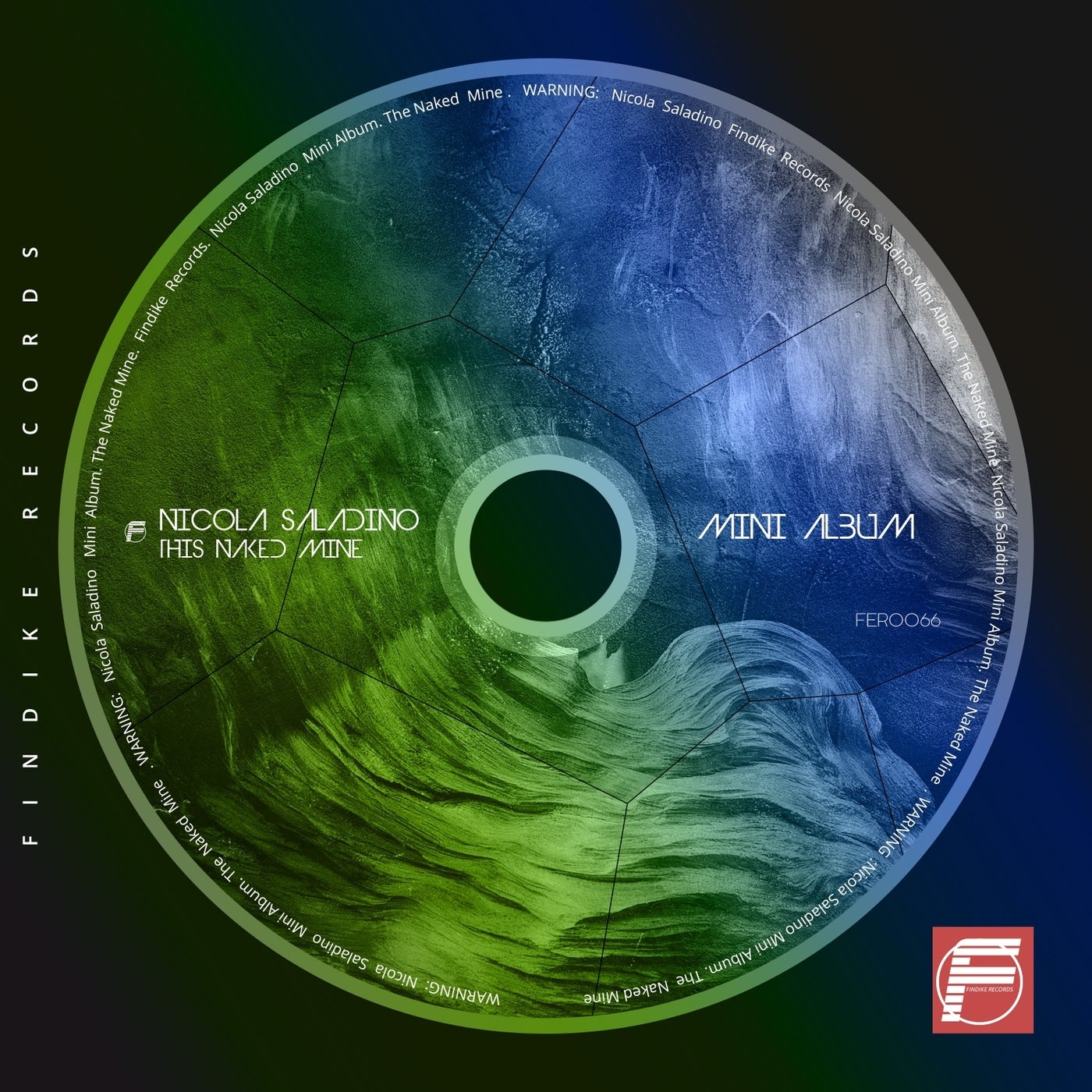 Hype
Release
This Naked Mine