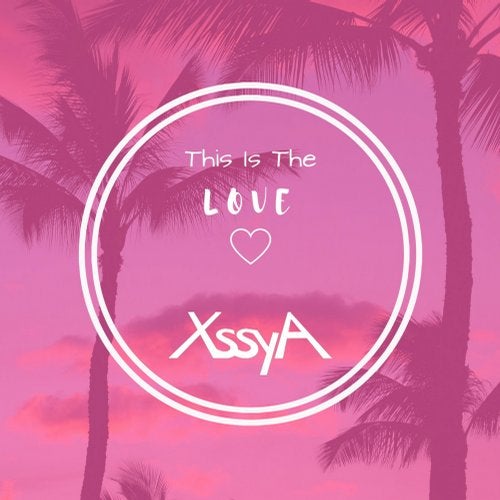 Xssya is a young belgian artist, interested in art in all its forms.

For this young producer, improving her skills of music production was essential to express herself and share with her audience.
It's in this vision, she spent most of her time in the studio production, collaborating and working on projects of others artists, spending time with music's friends or experimented people in music or following courses like at SAE one of famous school of music production.

Reducing her presence on stage by carefully selecting her gigs was for her the best choice to build her producer identity. But, at each of her gigs, her belgian public was there, because of the authentic of her musical touch.

Today, Xssya presents her first and new single, born from her different influences, experiences, collaborations and enrichments, and according to the impatience of her public, this summerjam will be welcome. And of course, this song is simply called 'This Is the Love', which is not a surprise according of the love and passion she puts in everything she does.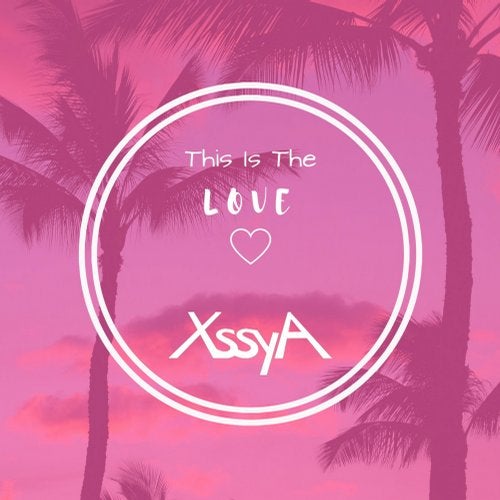 Release
This Is the Love