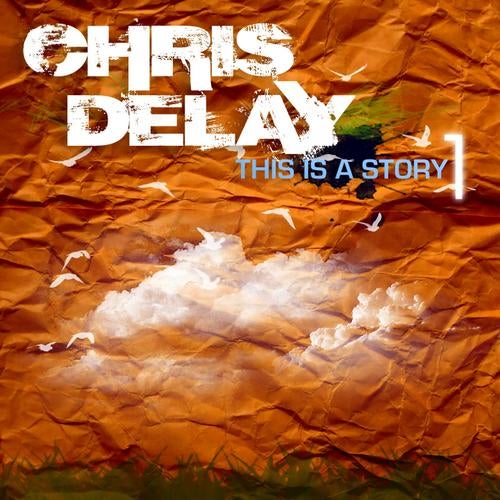 'This Is A Story' is a double album with a special collection of house and techno tracks from Anny Jack Label founder Chris Delay. This is his own musical story over the last 10 years and his way to say good bye.
Yes, this double album is the last which you can hear from Chris Delay.
Part 1 is a collection of harder techhouse tracks and Part 2 is more deephouse orientated.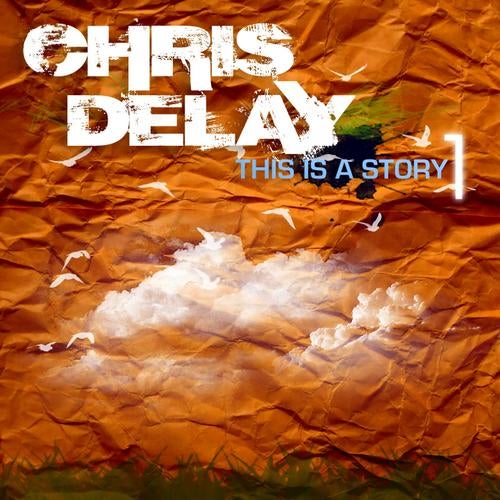 Release
This Is A Story, Volume 1