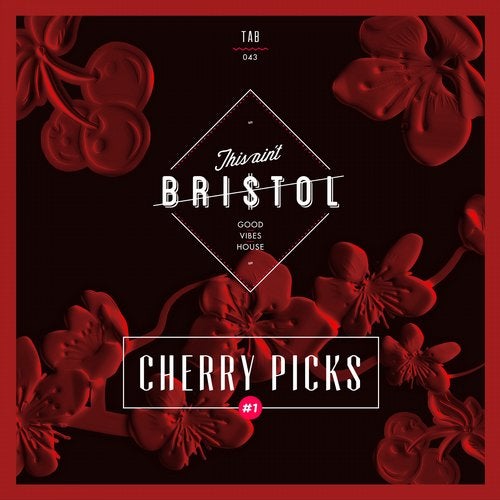 Almost four years ago, we said we'd be delighted to present music to you lovely people that would set the high standard we continuously aim for. We are delighted to still be in a position to enjoy cherry picking timeless tracks by talented artists that meet our demands regarding quality, diversity and good vibes to the fullest.

Time to look back – we have carefully picked 12 of some of our juiciest and sweetest cherries to date for your listening pleasure.

Spread the vibes. Enjoy life. Eat cherries!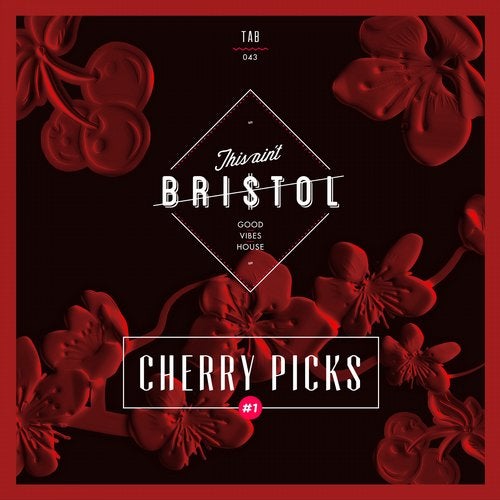 Release
This Ain't Bristol - Cherry Picks #1