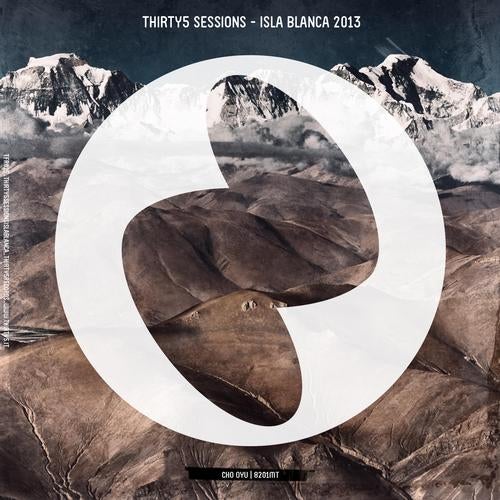 license@thirty5.it
This long-awaited summer is finally here and we are ready to release our summer compilation, Thirty5 Records pres. Isla Blanca 2013.
We picked our best releases so far and added four new tracks to present a 12-track selection enriched by a continuous mix by Landmark.
The compilation includes some high-quality, well-received releases which put Thirty5 Records on the map: the Chiqito remix of "Underground Civilization" which was supported by Luciano; "Blue Sea" by Raffaele Rizzi, a producer you will hear a lot about in the near future; the powerful remix of "Lowboys - The Blue Sky" by Landmark and Kres; the Landmark Dub mix of "Kres - Word Up vs Hold Back" which was played by Magda at the ENTER parties at Space, Ibiza, this summer.
As we said, the Isla Blanca 2013 brings four new track to fill your DJ bag or for your listening pleasure: "Simone Tavazzi - Mind (Landmark Isla Blanca 2013 Remix)", "DJ Fronter - First C", "Audioluke (Italy) - Bang The Box" and "Dani Hageman - Now You're Calling feat. Fab Morvan (Landmark Open Air Version)" will guide you through Thirty5 vision of the summer.
From the pack of the new tracks, we want to highlight the Landmark Open Air Version of "Now You're Calling". Landmark delivers a sunny and dreamy version of this beautiful track. The airy and round sounds makes the song a perfect fit for the summer season.
Simone Tavazzi - Mind (Landmark Isla Blanca 2013 Remix): Landmark revisited this great tune by Italian Simone Tavazzi and released by K9.
Landmark added his tech house touch to create a floor banger.
DJ Fronter brings a darker side to the compilation with an addictive techno tune: "First C".
Audioluke (Italy) - Bang The Box: The young Italian producer delivers a fresh tech house sounds with good vocal cuts.
You will also find works by our friends DJ PP aka Gabriel Rocha, Luca M & JUST2, Loui Fernandez and Babi (Italy).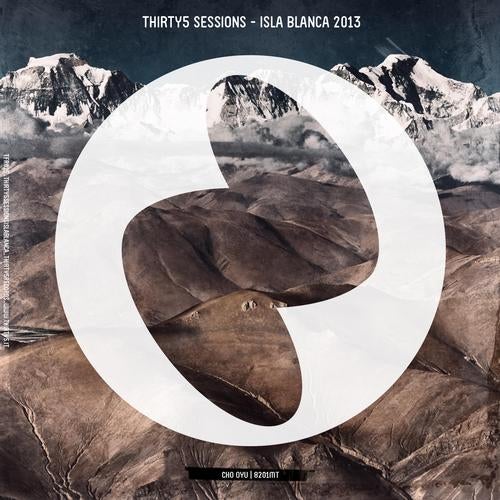 Release
Thirty5 Sessions - Isla Blanca 2013
Various Artists

Release Date

2013-08-16

Label

Thirty5 Records

Catalog

TFR025