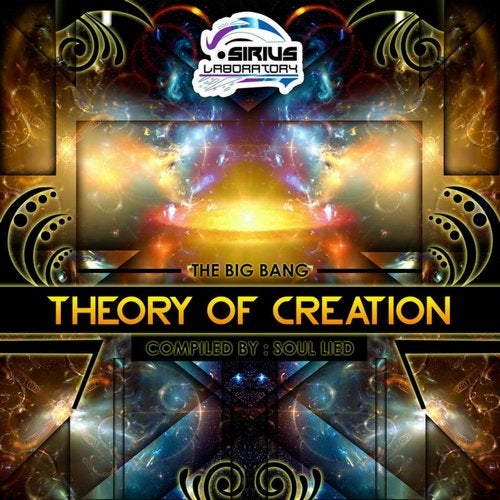 Artist: Various
Album: Theory Of Creation (The Big Bang)
Selected by: Soul LieD
Label: Sirius Laboratory
Mastering by: Phakt Mastering (SiriusLab Team)
Format: Digital format (MP3 & WAV)
Cover art by: Sirius Laboratory
Release Date: 02/05/2015



The Big Bang literally big bang, is the time of "nothingness" emerge all matter, ie the origin of the universe. Matter, so far, is a point of infinite density, which at one point "explodes" generating the expansion of matter in all directions and creating what we know as our Universe.
Immediately after the time of the "explosion" every particle of matter began to move away very quickly from one another, in the same way that inflate a balloon it is occupying more space to expand its surface. Theoretical physicists have managed to reconstruct the chronology of events from a 1/100 of a second after the Big Bang. The material thrown in all directions by the primordial explosion consists exclusively of elementary particles: electrons, positrons, Inns, Bariones, neutrinos, photons and so on up to more than 89 particles known today.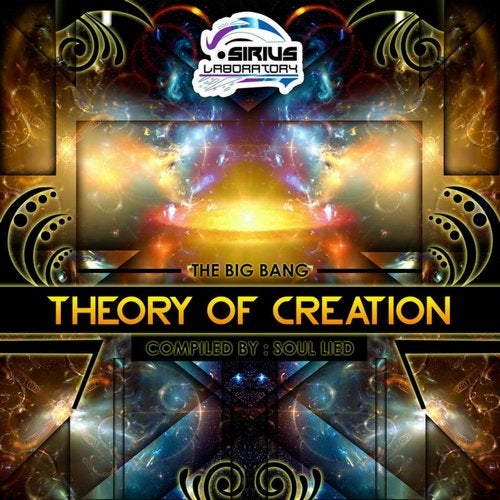 Release
Theory Of Creation The Big Bang