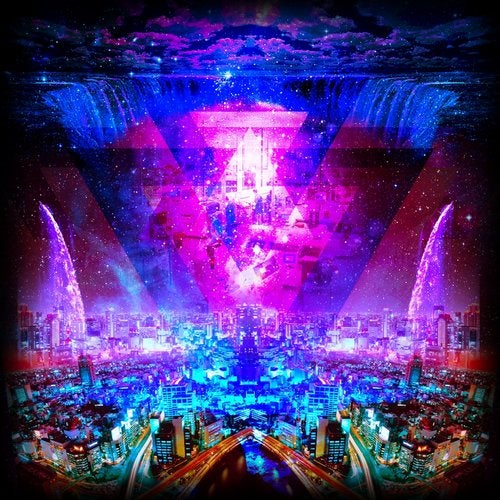 Drumatrixx is DJ, track maker, and writer which make Tokyo a base.
Moreover, drumatrixx mag which he manages has the high support from a core fan or an artist at the site which introduces underground dance music.
"Theory #1 EP" released this time is a work for the first time in two years.
It is said that various music which he passed is formed into EP series.
"Chill Funk Theory" which made Chill Out and a Funk element unite, and "Wildpitch Theory" which carried out the present age interpretation of the Wildpitch which the House dawn DJ Pierre invented are recorded.
Moreover, probably, Cosmic/Balearic Disco remix by newcomer 1_0 signal of the expectation in which he himself did the hookup may tell inclusion and the present age interpretation of Italo Disco of the 80s to Remix of "Chill Funk Theory".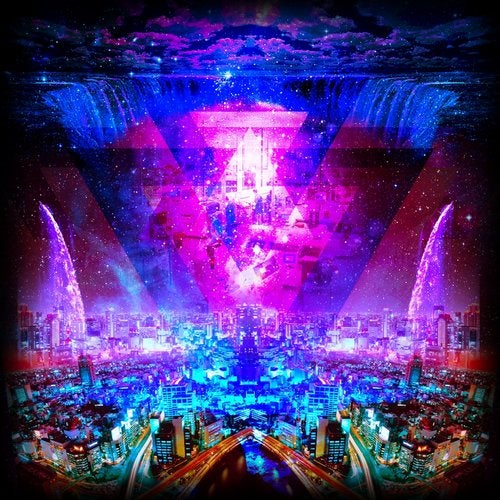 Release
Theory #1 EP