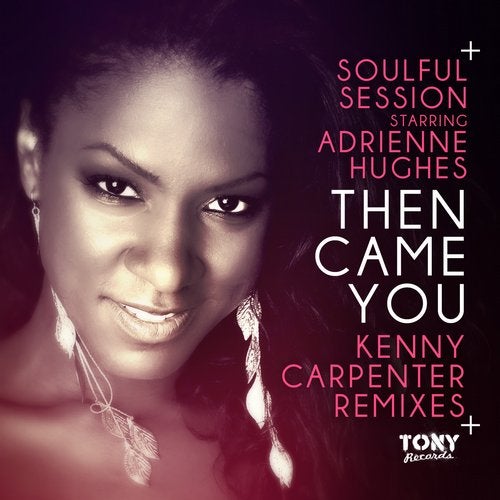 Release Date

2014-12-01

Label

TR Records

Catalog

TR051
Executive Producer: Tony Records.
A&R: Tony Humphries, DJ Jacko, Maurizio Clemente

Produced & Arranged by Schooly for Soulful Session Productions
Vocals Written and Performed By: Adrienne Hughes
Keys: Styoan Stoyanov
Drums & Percussion: Schooly
Bass: Schooly
Publishing Copyright Control.

* All Programming and Mix by Kenny Carpenter.
Keyboards by Paolo Sessa.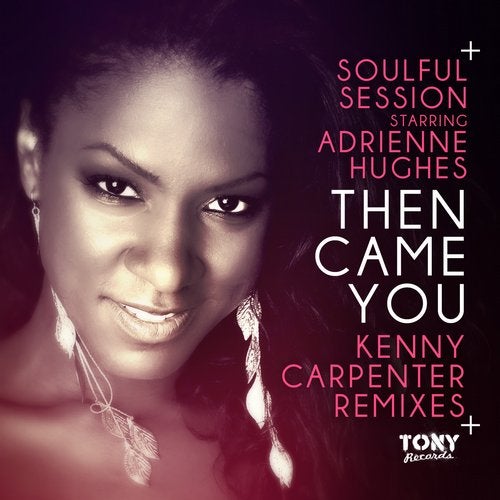 Release
Then Came You
Release Date

2014-12-01

Label

TR Records

Catalog

TR051