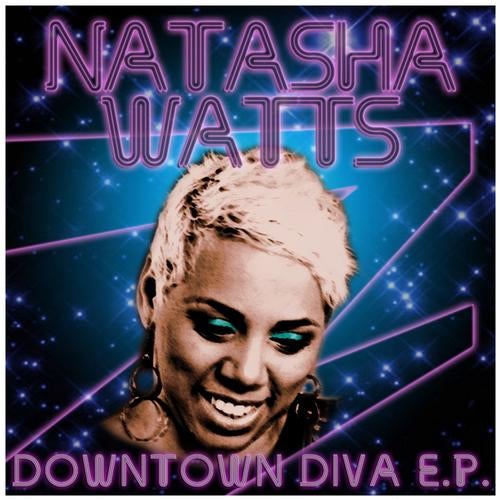 Release Date

2012-08-06

Label

Ism Records

Catalog

ISM025X
A UK vocalist who has over the past few years has relentlessly released an immense repertoire of soul fused and groove inspired dancefloor hits that appeared previously on Ism Records returns to us with her first solo EP for the label. Miss Natasha Watts and her street boogie Downtown Diva EP.
'Rock With You 2Nite' and 'Gotta Get Luv' co-written with Yam Who? are two tracks already creating a buzz in the field of the mid tempo DJ with both tracks being very reminiscent of the early Paradise Garage electro funk, post disco sound that emerged on the downtown NYC scene in the early 80's. Electric Boogie's Boogie Down Dub takes 'Rock With U 2Nite' in a deeper minimal dancefloor direction with a deadly bassline, crisp drums, addictive arpeggios and tripped out vocal cuts.
Balancing the package is Natasha's killer take on the Wish & Fonda Rae classic 'Touch Me'. A more cutting edge, rougher take on the 80's club classic with its dirty moog b-line, heavy twisted electronics, trenched in dark dub fx, hence getting rocked at Croatia's Garden Festival plus already getting hammered by the likes of Luke Unabomber, Morgan Geist, Ashley Beedle & Sleazy McQueen.
Natasha was surrounded from an early age by music, from Reggae, Jazz, Blues, Funk and Soul, her father was a DJ and she had an older sister that raved so hard it was hard for Natasha not to know the words to every 80's soul and rare groove classic.
She is currently in process of making her debut solo album, and has worked with the likes of Reel People, Cool Million, Kaidi Thatham and Richard Earnshaw, at the same time being a heavily in demand session singer on both sides of the Atlantic. She has just performed with Josh Milan from Blaze & Dawn Pullman at the Southport Soul weekender and they have just co-written a new single 'Sister' for Honeycomb Music together.
Not a week goes by without one of Natasha's songs blowing up.'Back 2 U' released earlier this year on Soul Seeds Vol 1 has spent 11 weeks in Solar Radio's top 3 not forgetting the club smash 'Time To Shine' on NYC's Nervous label with Aaron Rossstill her favourite track to this day because of the deeply personal meaning behind the track.
Natasha has become a well-known artist on the underground house scene and this E.P.
highlights Natasha's diverse vocal skills. Although already having a singing career that others can only wish for, all this is just the beginning for the Downtown Diva that is Natasha Watts as she expands her stylistic repertoire and her journey with Ism Records continues, more news on that coming soon.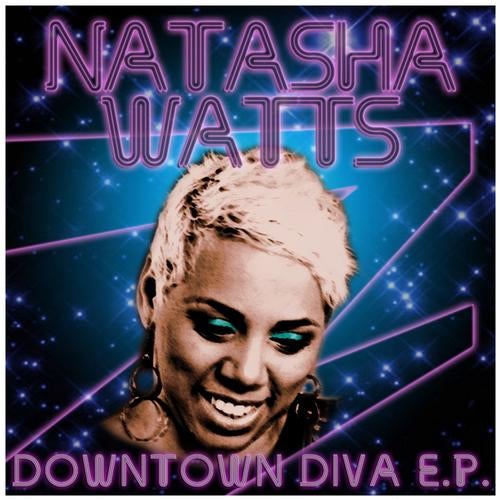 Release
Downtown Diva EP
Release Date

2012-08-06

Label

Ism Records

Catalog

ISM025X