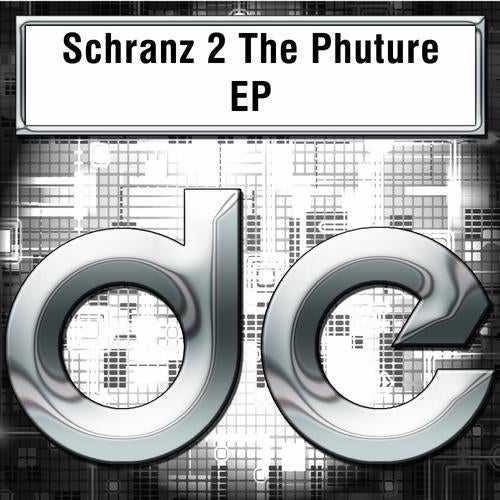 Digital Entity present - Schranz 2 The Phuture

Each of these three pounding mixes are set to rip holes in the fabric of the universe, join Edditz, Havok & DJ Power on a journey through time - with all three ready to tear up dancefloors across the spacetime continuum..

Hill Valley has never sounded so fierce!!

Edditz [Part I] - Decibel smashing kick and percussion flavoured with Old Skool vibes from raves gone by - on top of some crazy vocal cuts and relentless pounding grooves, this'll most certainly blow your ears back to 1985!!

Havok [Part II] - After getting diverted in traffic on his way back from the year 2015, Havok insisted on getting to grips with honing his unique hard techno sound on this thumping rework, possessing the ability to restyle and transform the original track into his own with his forward thinking trademark production.

DJ Power [Part III] - Clocking up the mileage, DJ Power brings us the thid and final chapter staight from the Wild [North] West, wrapping Old Skool stabs and filtered loops around tight clean kicks and industrial quantites of bassline filth, this remix steams past the point of no return, taking with it one of the most effective builds that we've heard in ages!!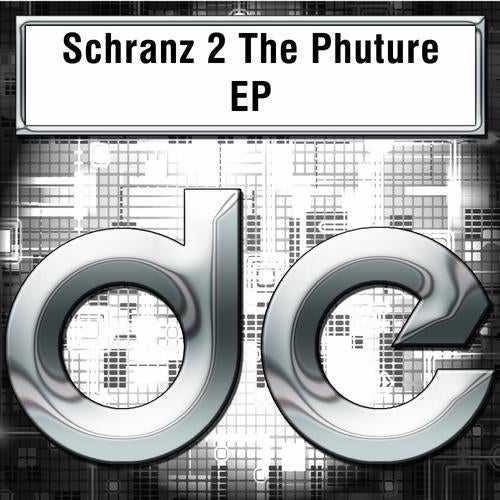 Release
Schranz 2 The Phuture