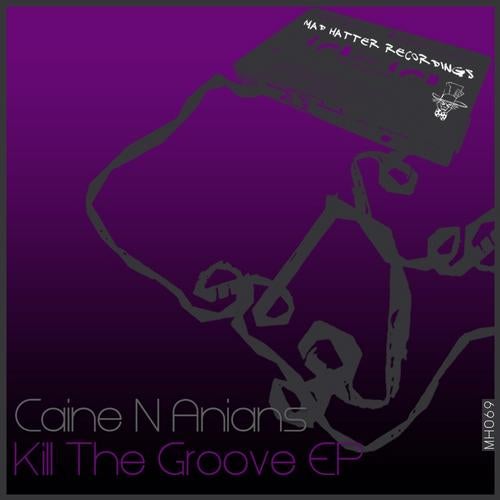 Mad Hatter Recordings' head honcho and his trusty co-hort unleash more techno mayhem with the release of latest Caine N Anians EP.

They certainly Kill The Groove with the infectious throbbing lead track. It's a pulsating acid beast of a tune with a shuffling clap beat, and deep leaden bass. The clever use of a spoken female vocal sample provides a welcome interlude at certain points, to what is an otherwise commanding and driving groove.

Second track Rigid is anything but, a stealthy slab of tribal beats and stuttered vocals, ushered in by a commanding chant of 'Come On' before a seductive female voice coolly intones 'They Call Me Rigid'. She later coos and almost moans with delight making this a sultry, heady affair. The track itself shuffles along nicely, filtering in and out with layers of atmospherics, which work to evoke a deep and sexy mood.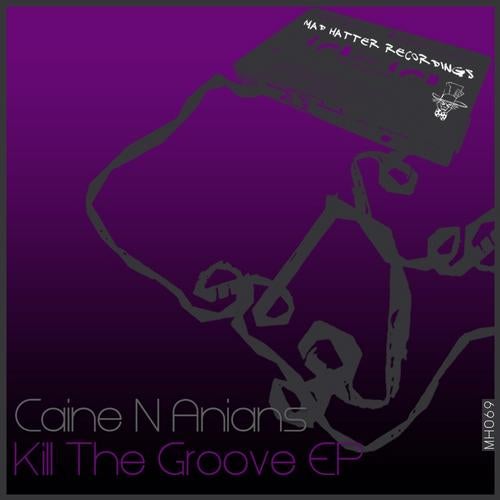 Release
Kill The Groove EP