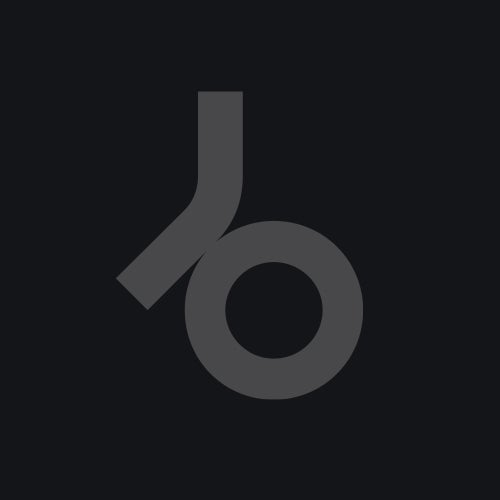 Release Date

2007-06-25

Catalog

829410238779
12" Rulers - Henry "Junjo" Lawes is the first in a brand new series to coincide with the 30th anniversary of Greensleeves Records.

The series will concentrate on those classic 12? singles that Greensleeves have released over the years and that record collectors remember so fondly - and of which, many have never appeared on CD or been available to digital retail. The series will be spilt into ?Producer? and genre selections such as ?Dub?, ?DJ?, ?Vocal? and ?Dancehall?.

This first selection focuses in on the talents of the late Henry ?Junjo? Lawes, a producer who had a very special relationship with Greensleeves from 1979 when the pair scored a huge hit with Barrington Levy?s ?Englishman". Kingston-based Lawes continued to supply Greensleeves with sparse and heavy productions that were to dominate reggae?s emergent dancehall culture for the next few years. Lawes was to discover a wealth of newcomers, including Barrington Levy, Scientist, Yellowman, Eek-A-Mouse, Josey Wales, Wailing Souls, Ranking Toyan and Frankie Paul, all of whom released breakthrough albums on Greensleeves.

All tracks feature the Roots Radics and were recorded at Channel One and mixed by Scientist, Soljie and Barnabas at King Tubby's studio.

Most of the tracks featured here have never appeared on CD before and Wailing Souls' "Firehouse Rock" is exclusive to this release and hasn't seen the light of day, until now.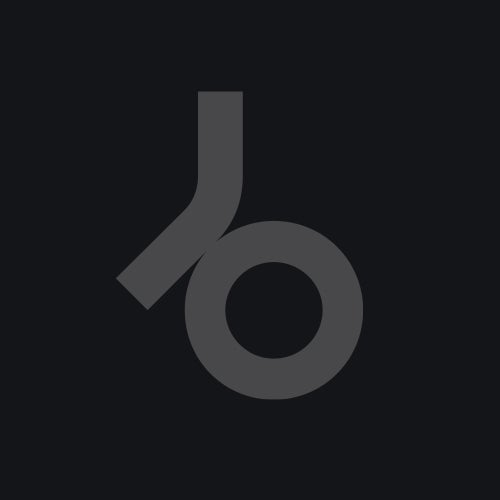 Release
12 Inch Rulers - Henry Junjo Lawes
Various Artists

Release Date

2007-06-25

Catalog

829410238779