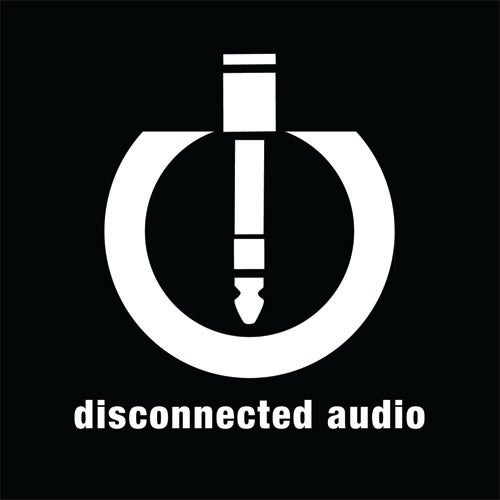 Having crossed many stylistic boundaries in the last 15 years, Gavan Griffin has become one of Sydney's pioneering live electronic artists.
Gavan has supported some of the biggest names in international techno, at some of Australia's best underground parties.
Gavan has been billed along side names such as Carl Cox, Chris Liebing, Speedy J, Chris and Julian Liberator,
D.A.V.E The Drummer, Aphex Twin, Luke Vibert, DJ Misjah, Ben Sims, Space DJz (Ben Long and Jamie Bissmire),
Virgil Enzinger and The Industrialyzer at events such as the Big Day Out, Swarm (resident for 7 years),
Hardware, Future, Melbourne Techno Collective, Freaky Loops, Earth Dance and many others.

Not djing, playing his own music LIVE.

Gavan has previously released 3 live mix albums under the name H.P.S?, Year of the Filter in 1999, Geosynthetic in 2001 and
Fuckin Techno in 2004. He also appears on Enigma Records Volume 3, Creatures of Habit with DJ Vic Zee and has
several releases on SWARM Digital.

We are extremely proud to add his new moniker, HPSelektroniks to the Disconnected Audio artist roster.

His first EP is an exercise in outstanding production with super tight grooves and slick synth work.....
... but we don't like to try and explain the music too much as we think the music speaks for itself.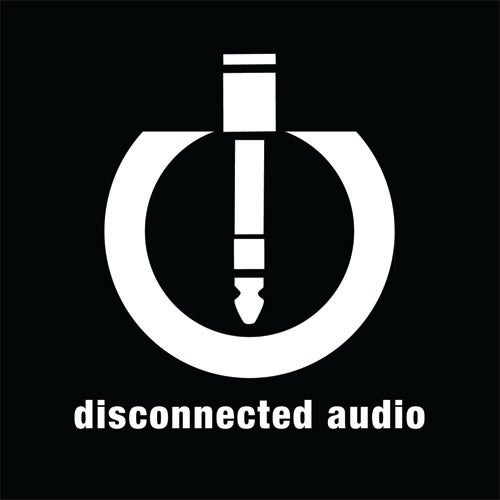 Release
HPSelectroniks