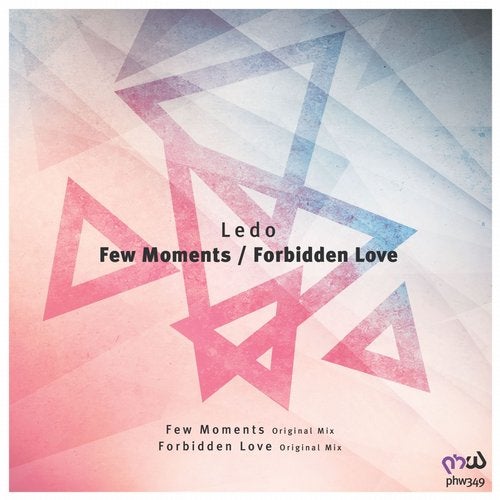 Hype
Release Date

2019-04-22

Catalog

PHW349
Poland based melodic progressive sensation Lukasz Trefon returns to our PHW after some time away from music and we are as delighted as ever to see him choose to return to the label with his well crafted progressive music. This time he returns with another two superb originals, sounding the "Ledo way".

The first out of the two, named as "Few Moments" is a another rocking beauty from this creative mind. As always, he blends warm moods with super tasty melodic parts and this includes it all as the breakdown is just heavenly and beyond. Believe us when we say that he surely is to send you place with this one, we are absolutely in love with it from start to finish.

Second to that is another warm, dreamy and melodic journey, this one baptized as "Forbidden Love". With his trademark creativity through writing melodic hooks, he once more proves he has got what it takes to deliver stand out production in the genre.

We can't do anything less than applaud him for making his return on the scene, it's two superb journeys that he is sending us on!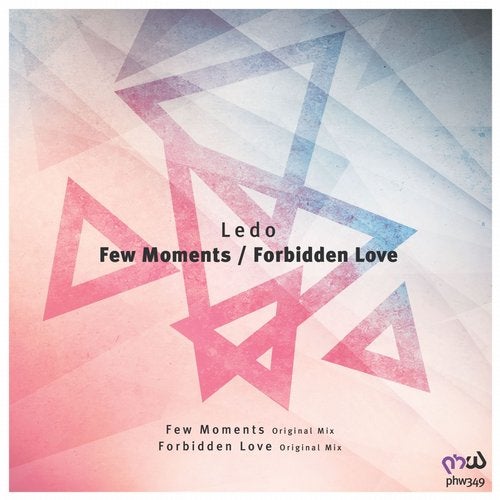 Hype
Release
Few Moments / Forbidden Love
Release Date

2019-04-22

Catalog

PHW349