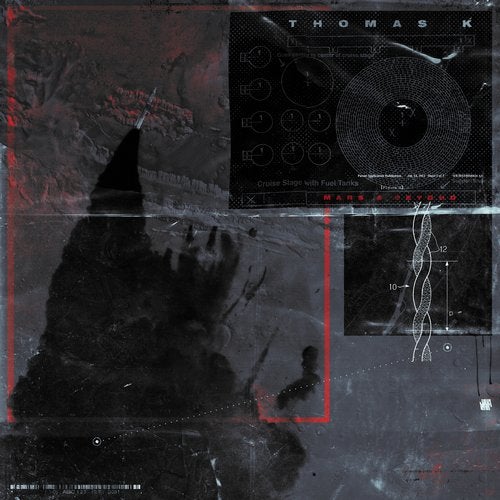 Hype
Release Date

2019-04-11

Label

Variance

Catalog

VAR044
Thomas K. is no stranger to Variance Music, his first ever EP release was on our sister label Variant Electronic as well as a remix for Proceed many moons ago. We are absolutely delighted to welcome on board for his first Variance solo release, this is not his first time on the imprint, he remixed Blurred Boy, and also OLVR/KCRA in 2017. The Italian maestro has blown me away since day one, and its a real pleasure to present his amazing electronic art to the world. His three originals are immense, varied, yet each has Thomas K.s distinct sound that we have come to know and love, from the pounding intro track LIFTOFF to the eerie downtempo track Mars and Escape, and the slower but just as heavy duty SWOTBH, he has gone in all guns blazing for this, and he has provided us with one for the history books in our opinion.
On remix duties we have Berlin Based, Irish artist L00M, with his first release on the imprint, he had prior put out a track on the Variant 2000 compilation, and we are in the process of planning an EP for him, so keep your eyes peeled, and ears to the ground, and always, follow Variance Music, for real groundbreaking, cutting edge electronic music.
Second up we have another incredible Irish artist, WOME label owner, Another Alias. Another Alias has really been working very hard, his vinyl only label has been getting great praise, and when you hear this remix, I implore you to check his label out, WOME aka White Of My Eyes, really solid music from the Dubliner, an honour to have him on board for this EP, as with every artists, but Another Alias on Variance has been long overdue, more-so considering I know the guy for more then a decade!
Last, but most certainly not least we have Ket Robinson remixing Mars and Escape, he has provided an amazing remix, that conforms to his unique sound incredibly, Ket Robinson of course featured on the 4000 Variance VA, and we have more stuff planned with this amazing producer. So keep your eyes on Variance, this is our 5th year in operation, and we have some really exiting things planned. Enjoy Mars & Beyond, and watch this space for more groundbreaking electronic music.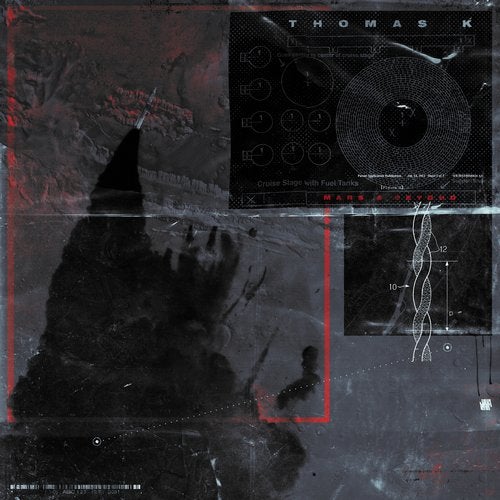 Hype
Release
Mars & Beyond
Release Date

2019-04-11

Label

Variance

Catalog

VAR044