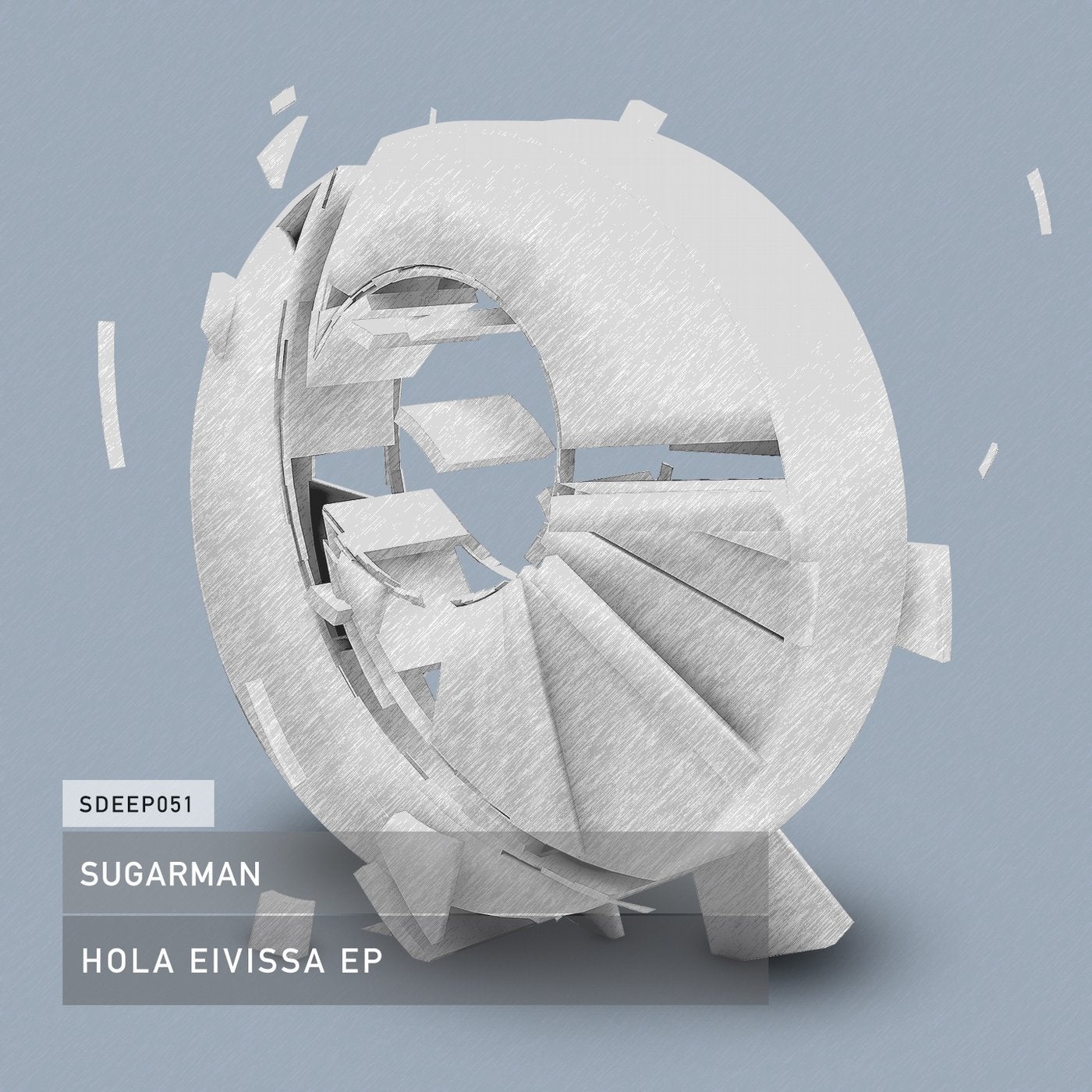 Sugarman hails from the hinterland of the South Urals of Russia, which he uses as inspiration for his music. His music has the melodies of mountain air, wide fields, birch grove and the warm vibrations which emanates from the southern peoples of the Urals. For his debut release on Seamless, he draws on his influences with a combination of musical traditions, folk, and classical works of dance and he intertwines those elements in to his sound giving it a unique twist on the electronic scene.
The Hola Eivissa EP has 3 original cuts of sublime deepness . Hola Eivissa, the title track of the EP is a lush dreamlike journey from start to finishing with excellent reverberating bells pulsating throughout the track along with some dreamy folklore vocal cuts to keep it melodic and introspective, whilst adding some simple dark synth elements to keep it edgy and current.
The second track, Deepest Time, features many reverb swells to keep the journey fluid. With melodic elements once again combining excellently with Sugarmans tight production and exemplary beats, this is has ell the elements to provide another deep yet fresh and uplifting string to the EP's bow.
The third track comes has an extended and radio version. Don't Worry is a more percussive track with the tempo dropped a few BPM. With its dark and earthly elements coming in from the start, combined with the spiritual styled vocal and this compliments the previous two lightly and more mountain air styled tracks with a more grounded and earthly delight.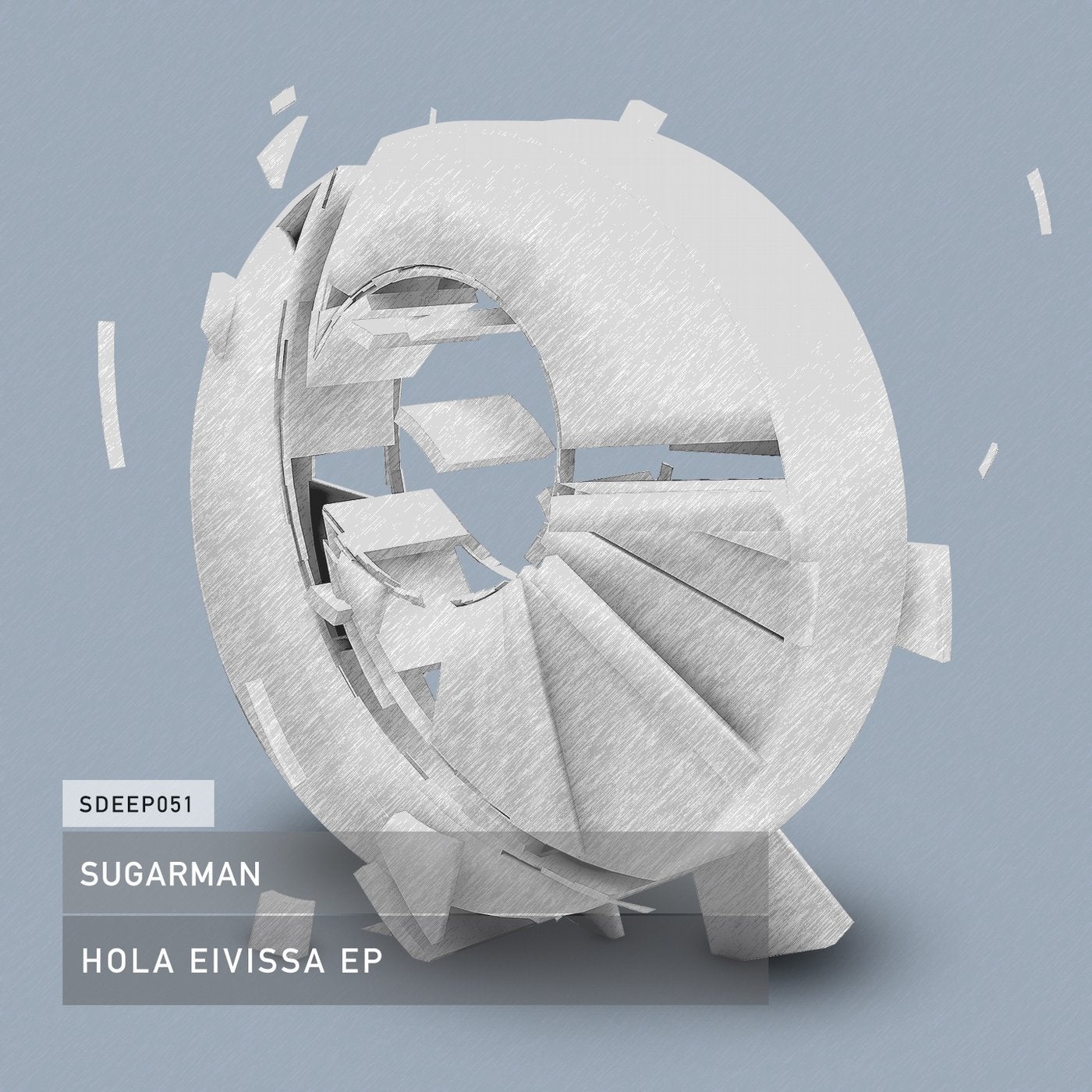 Release
Hola Eivissa - EP