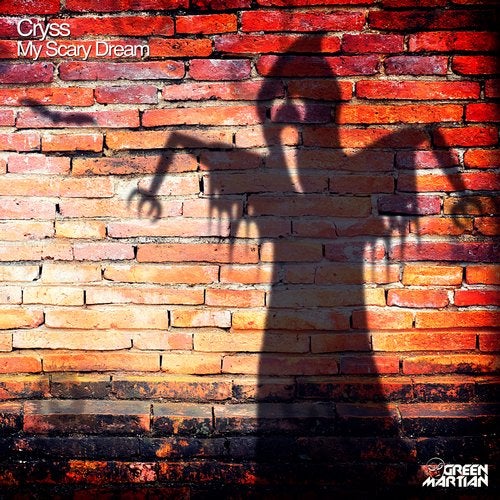 Cryss shows up on our Green Martian imprint with the superb My Scary Dream which follows his debut slice Simple Pleasure on Bonzai Progressive at the start of 2017. Cryss comes from a musical family and this exposure has nourished his passion for music. He learned guitar and keyboards before finding his way into DJing and then producing. Nice to see him back and hopefully we'll hear more from him soon.

The title track - My Scary Dream - sets out with a subtle kick drum and dreamy atmospheric pad. A wonderfully lush bassline soon joins creating a nice warm groove to get down to. The drums keep a flowing rhythmic vibe as lots of textured layers come through, beefing up the hypnotic groove. You will get lost in this one, it draws you in with its subtle, playful persona and then leaves you in a euphoric state. A wonderful slice that is not to be missed.

Welcome To The Party intros with contrasting bright melodic plucks and harsher bassy stabs that paint an interesting picture. Punchy kick drums come through and we settle into a cool rhythmic flow. A groovy bassline fades in before being joined by a much funkier riff in the bass frequency. The track is laced with cool vocals that give off a clubby vibe that will definitely get the floors moving.

Movin' sets out with a nice funky flavour thanks to a chunky kick drum and stuttering synth key. A deep rumbling bassline joins in alongside swirling pads that create a lot of depth to the groove. Subtle guitar riffs add some great textures to the sound as the rhythm intensifies. The break throws in some real smooth guitar licks straight out of the Balearics making this a real nice set builder for any late night session.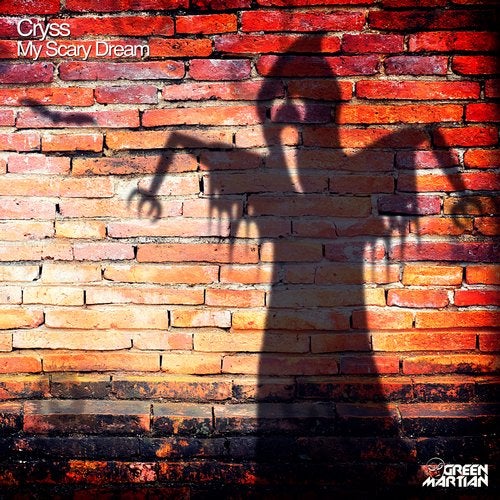 Release
My Scary Dream