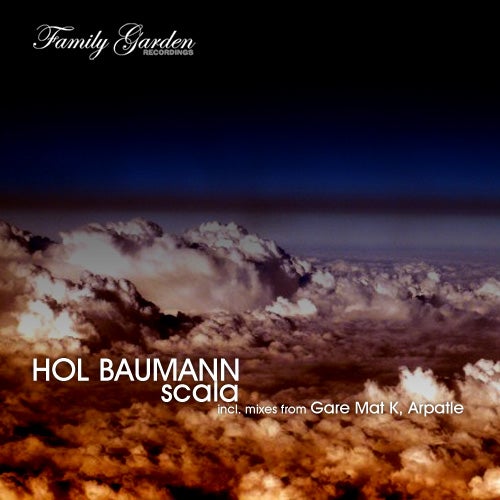 Family Garden returns back with a new member onboard coming from France, with a deeply athmospheric sound full of power in ambient high states HOL BAUMANN.

Hol is debuting on Family Garden by an EP entitled "Scala" which has two original ambient/downtempo tracks, along with two ace remixes of "Ephemere" coming from GMK aka Gare Mat K and Arpatle.

Whole of the package is subtle and elegant, defined between ambient/lounge sounds, and spiritual mental athmosperes.

Enjoy it!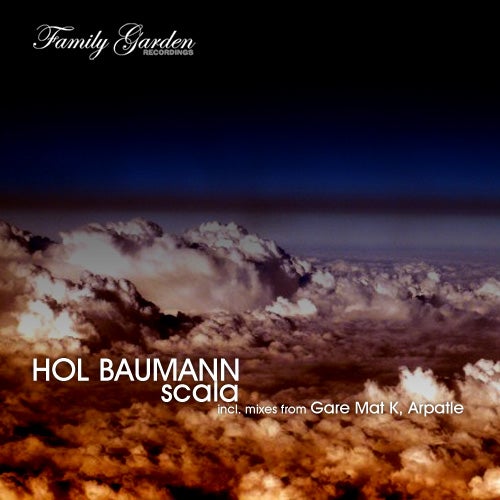 Release
Hol Baumann