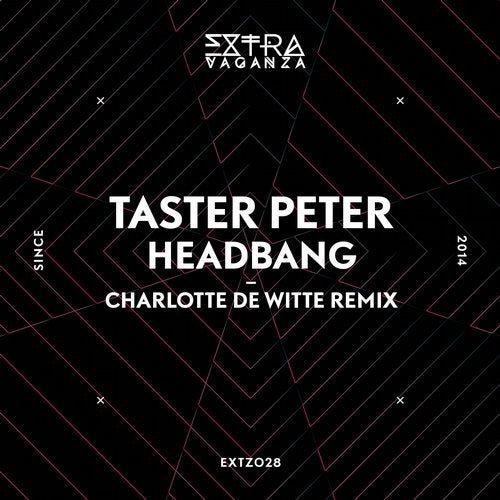 'Headbang' is the third work of Taster Peter on his own label, after many stunning releases on labels like Crosstown Rebels #Rebellion, Adam Beyer's Truesoul imprint and Traum, this time he decided to return home bringing nothing less than a pure powerhouse piece of techno music, produced exclusively for the rave lovers.
Loud and heavy synth sirens cut through with an alarming quality of groove are the main elements of the track, while hi-hats keep hovering over the sequence like helicopters occupying the sky, the breakdown build up a tension you don't want to miss, and it's own energy it is a real highlight on this release.

The mood of this record combines perfectly Taster Peter's ex punk drummer attitude with his own techno studio skills, featuring a lot of colorful and fantastic details.

Charlotte de Witte remixed the original track, working it with a more dark and industrial touch with hard hitting beats and heavy deep bass. In addition the feel of paranoia and darkness goes along the linear structure of the track which runs controlled and steady.

It's time to grow our hair...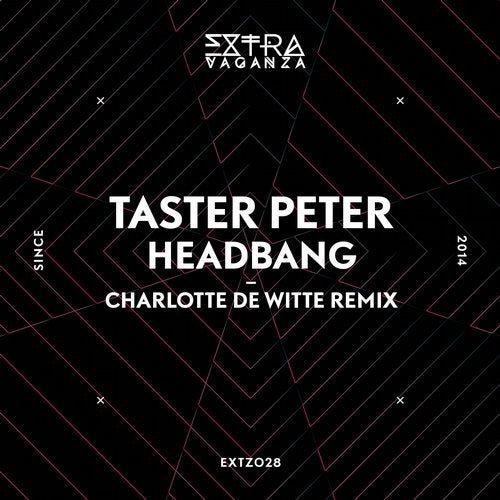 Release
Headbang