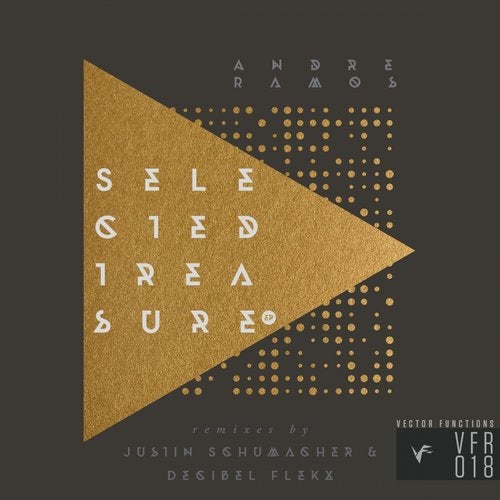 Press Release

Label: Vector Functions Records
Artist(s): Andre Ramos
Remixer(s): Justin Schumacher, Decibel Flekx
Album/Single: Selected Treasure EP
Track(s): Treasures, Selected
Genre: Techno
Format: MP3/WAV
Catalogue Number: VFR018
Release Date:

Andre Ramos is a NYC guy, currently based in Orlando with a particular sonic vision to futurist Techno, 'Selected Treasure EP' is a fine cut which we're very happy and proud to publish on VFR. 2 demolishing tracks perfectly suited for the dance floor.
This time we have 2 remixers, Justin Schumacher, a Brooklyn producer who has been developing an interestingly great sound for the last years, he delivered a powerful remix for the track 'Treasures'… pure top-notch energy!
For the track 'Selected', the man in charge is Decibel Flekx, a New Jersey producer delivering a great remix, generating an amusing atmosphere leaving no chance to boredom.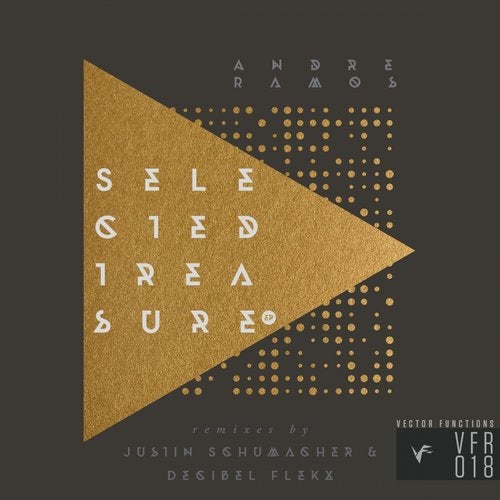 Release
Selected Treasure EP