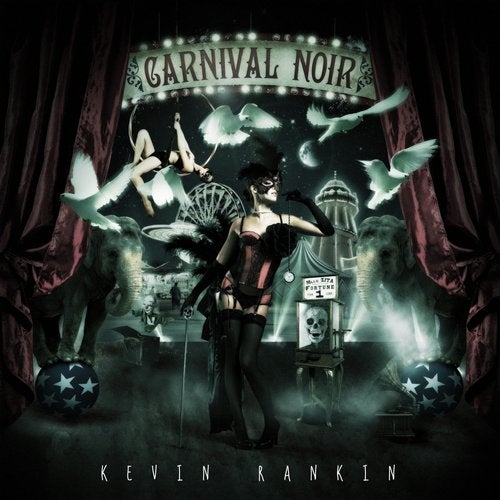 Seamless Recordings brings you the fantastic album from Glasgow born, but now Gold Coast Australia based musician and composer Kevin Rankin.

Following the success of his first single "Angel Aria", he produced his debut album "Aurora Sacrifice", from which Javier Del Moral from the legendary Cafe Del Mar in Ibiza selected 3 songs from his album for Cafe Del Mar's 30th Anniversary compilation. It's rare to find such a creative force like Kevin, who is a multi talented instrumentalist and prolific melody meister. He produces music that evokes the charms of beaches coves and natural temples of worship of the sun, and so naturally he fits perfectly into the Seamless sound and family.

Aficionados of world beat, down tempo, lounge and chill will all enjoy the eclectic sounds of this album. Kevins vibrant, hypnotic melange of musical textures is captivating and heralds his return with his brand new album on Seamless, Carnival Noir. Highlights from the album are Metamorphica, Perfect Circles and Carousel of Dreams, which Balearic legend Chris Coco felt was worthy of him doing an edit of, and that is also included in this iTunes Bonus Edition of the album.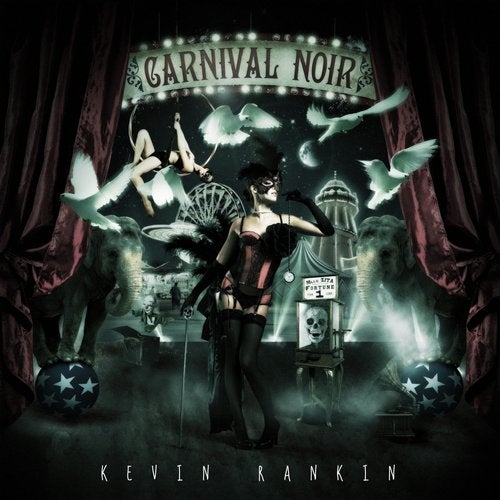 Release
Carnival Noir