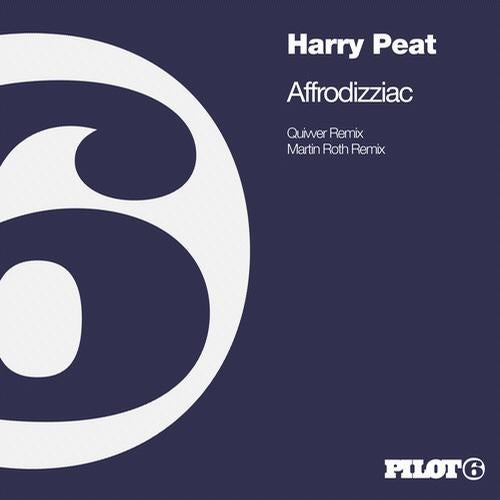 With roots in both classical as well as electronic dance music, there's only few challenges that UK producer Harry Peat can't handle. 10 years of experience come together in this work of prog delight, the seductive 'Affrodizziac'.

He's done commercials, movies and much more. Remixes for Riva, Solarstone, Cerf, Mitiska & Jaren, and many more. But this time, he's hitting in with some solo moves. 'Affrodizziac' is easy to the ear, hitting in with feel-good melody and guitar-plugs.

From beat one till end, this lounge vs prog tune will get you. London's John Graham, better known as Quivver, smoothens the tune with a funky touch and for the many deep house lovers, Martin Roth makes his remix a ear-pleasure to listen and dance to.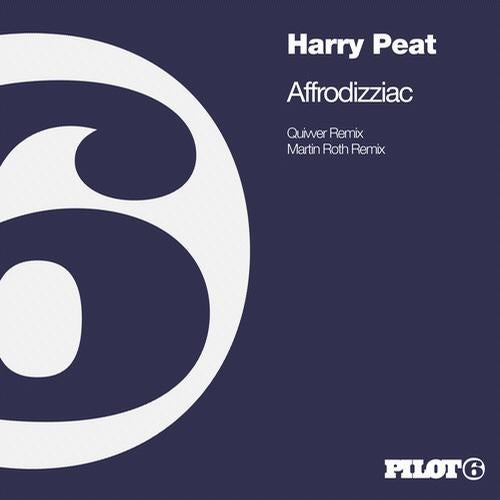 Release
Affrodizziac - Remixes