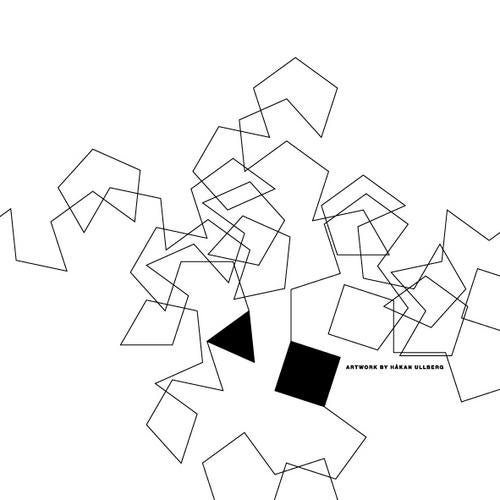 "STAFFAN LINZATTI
THE WORLD ENDS WITH YOU
The end of a chapter in life marks the start of a new one, and the transcendence of one part to another can sometimes be horrifying.
Much is lost, and changes are being made. Even though much is also gained, it can be hard to recognize something positive in such a dramatic change in life.
"These tracks symbolize and dramatize a major change in my life. A change that left me standing at a crossroad, forcing me to choose a path.
I now know that I made the right choice.
The following tracks were produced during a period of a few weeks of hard self-realization. The result took me to where I am today, and has helped me move on to the next level. From here we can go anywhere."
Only those who try will become.
Artist/Title: Staffan Linzatti - The World Ends With You
Catalog No: STHLM LTD 016
Label: STOCKHOLM LTD
Format: 12" VINYL SINGLE, MP3, WAV
Label contact: info@stockholmltd.com
www.stockholmltd.com
Distribution: INTERGROOVE
phone: +49 (0)69 94 547-0
fax: +49 (0)69 94 547 555
info@intergroove.de
Digital distribution: Beatport
Track listing: A1 – The World Ends With You
A2 – See
B1 – Tears' Point
B2 – Theme Of Inception"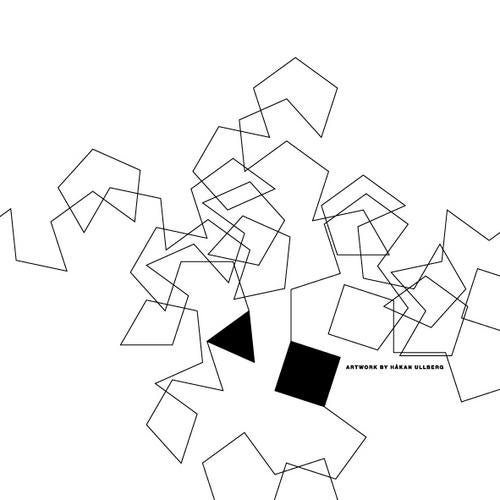 Release
The World Ends With You