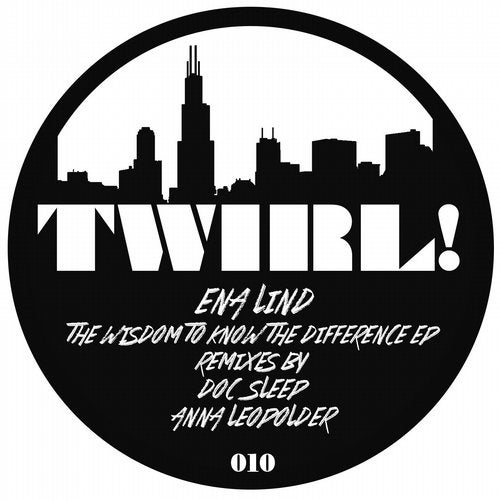 The Twirl family continues to successfully expand well into its second year as a sought after imprint. The first year of releases from label runners Shaun J. Wright & Alinka featured remixes from the likes of Kim Ann Foxman, JD Samson, Snuff Crew and Lil' Mark, with support from BBC Radio 1's Annie Mac and Heidi, alongside notable artists Kenny Glasgow, Groove Armada and Robert Owens. The second year of releases has included the critically lauded 'ILL City Exit' EP from Spatial Awareness and the stellar 'Don't Fight It' from Stereogamous featuring Shaun J. Wright. Next up is a stunning EP from Berlin based DJ, producer and Mint co-founder Ena Lind.
The release opens with the original mix of the title track 'The Wisdom To Know The Difference', a sweeping house groove with funky tribal rhythms, luscious yet sharp strings, and punchy rave stabs. Lind's expertise as a dancefloor maestro truly shines through in this epic, peak- hour floor filler.
DJ and production veteran Anna Leopolder turns the original inside-out with her dark, brooding remix. Filled with tense pads and a chunkier bassline, Leopolder's remix skillfully maintains the original's vibrant urgency while winding the listener deeper into the depths of the night.
Next up is 'Sadie', a warm, classic house number with haunting synths, a bubbling bassline and emotive, Latin flavored percusision. This sinewy track winds slyly around the dancefloor before enveloping dancers in its rapturous peaks.
Jacktone Records co-runner Doc Sleep develops upon the original's haunting elements by reimagining the tune into a stomping, sinister techno banger. Her aggressive and funky workout cleverly slithers and builds, superbly rounding out this incredible package.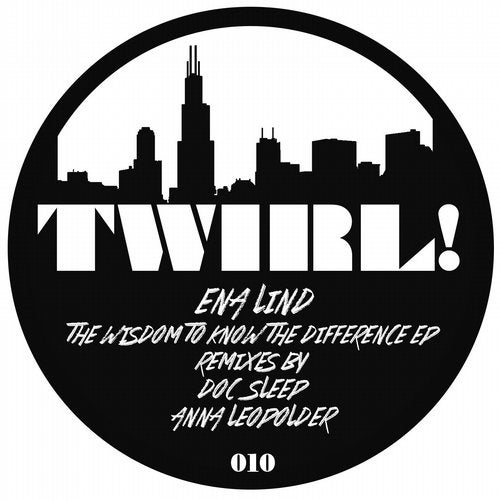 Release
The Wisdom To Know The Difference