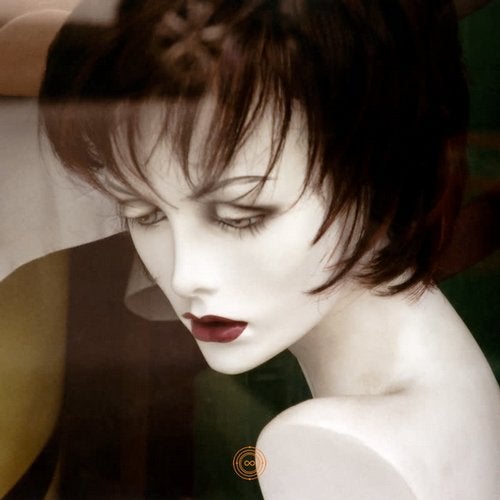 The Wind Of ? is the sophomore album by multi-disciplinary Montreal artist Keru Not Ever. Simultaneously pursuing and shattering ties with 2017-Tereza's line of timbral explorations, TWO? activates a new topology: that of the parasite. Indeed, the general movement of the album tends toward a tense subtraction of the sensual to set in motion the pursuit of a conceptual ideal corrupted by the presence of an hyperventilating breath, a structural gash and a ventriloque-like narrativity based on the libidinal repetition of contemporary DAWs. Composed in three distinct and interchangeable (in)acts (I. Tereza + Molloy ; II. Zabriskie + Equilibre de la terreur + Xen ; III. Limite I + II), moving from one block to another into the project - and even within the pieces themselves - the album occurs as an exchange of glances and cracked voices, a mirror game between different and precarious vessels leading to a schizophrenic sensorium similar to the banal and dislocated experience of the new digital ennui. These parasitic breaks are presented as being necessary for the creation and the preservation of an event
from which its truth could emanate : spring seems obvious now.
In The Wind Of ? It is midnight as much as another hour, the question does not arise there, it rather arises by the who does what and by the why is it impossible to prevent a parasite from entering or exiting an (in)act. In the future, everything will be an album.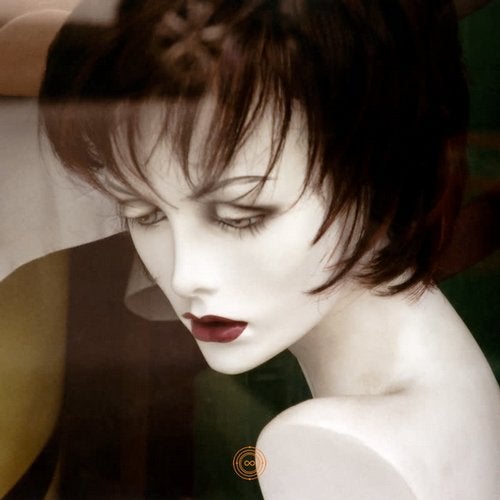 Release
The Wind of ?