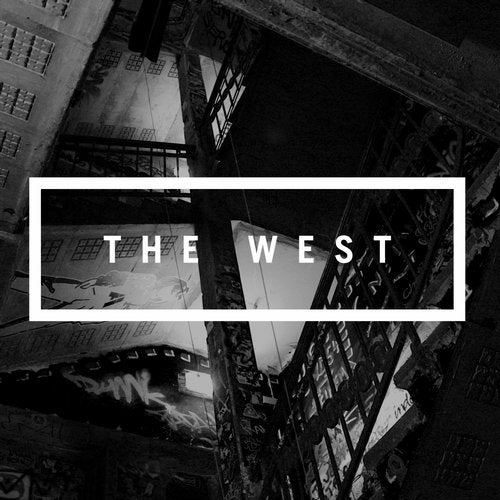 There's something in the water in Western Australia. Known as one of the most isolated cities in the world, Perth still manages to be the birthplace of some of the most forward-thinking when it comes to bass music. Home to the amazing music festival Breakfest, ShockOne and Quokkas, there's no question that Perth has cemented itself as one of the biggest cities in the world when it comes to beats and bass.

And with this in mind, Rump Shaker Records handpicked some experts in the broken beat genre to put together an EP that signified where the city is right now.

Perth club ambassadors Black & Blunt bring their A game with the tough, club stomping Get Money Boy. Newcomer DNGRFLD flexes his unique cross of bass-driven genres with Kremlin. Phase Animator, kings of the progressive breakbeat deliver their roller "So I'm Told". Finally, label-runners Beatslappaz deliver their low-slung high-rise tune "Bottles".

This is a collection of tracks born from a town in love with music. This is: The West.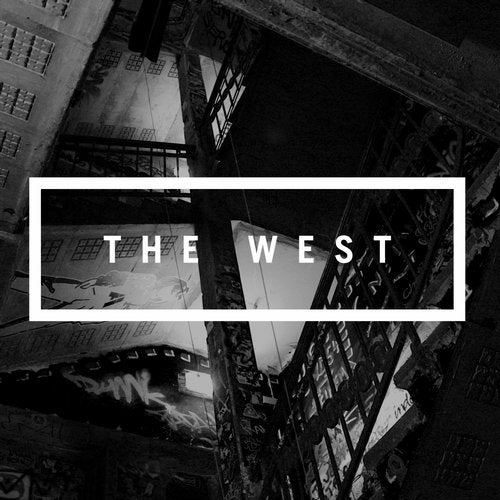 Release
The West