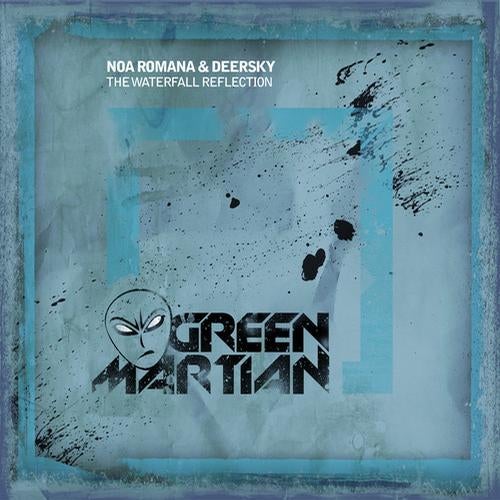 Noa Romana and Deersky aka Piotr Sarnecki join forces on Green Martian for their debut two tracker "The Waterfall Reflection". Belgian Noa draws his influences from electronic greats like Jarre, Tangerine Dream, Vangelis, Moroder and others. Aside from production he hosts radioshows on Pure FM and Insomnia FM. Polish producer Deersky first got into electronic music through listening to Aphex Twin, Kraftwerk, Robert Miles, Underworld, Moby, Paul Oakenfold and The Prodigy. Since 2002 he has been heavily into progressive house and that's what he loves most nowadays. The guys have worked together for over three years on various projects including radio, DJing and production, and they sure do work well together.

"The Waterfall Reflection" is an uplifting, feel good vibe. The intro sets that mood straight away with a cool plucky synth and mellow pad. The kicks add a great dynamic to this and the bass delivers a truly lush groove. Beautiful melodic sequences find their way through the sound with arps and the odd vocal snippet. Wonderfully rich track that will turn a lot of heads for sure.

"Dreaming Awake" is proper prog house stomper, the intro boasts a huge thumping kick which is contrasted by swirly synths and when the bass come through it adds a whole new dimension to the sound. Again the guys throw in stunning, complex melodies which are a joy to listen to and make this a track that you will listen over and over again and identify new things every time.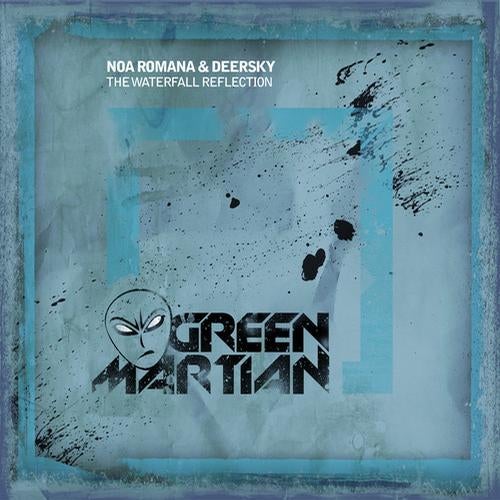 Release
The Waterfall Reflection