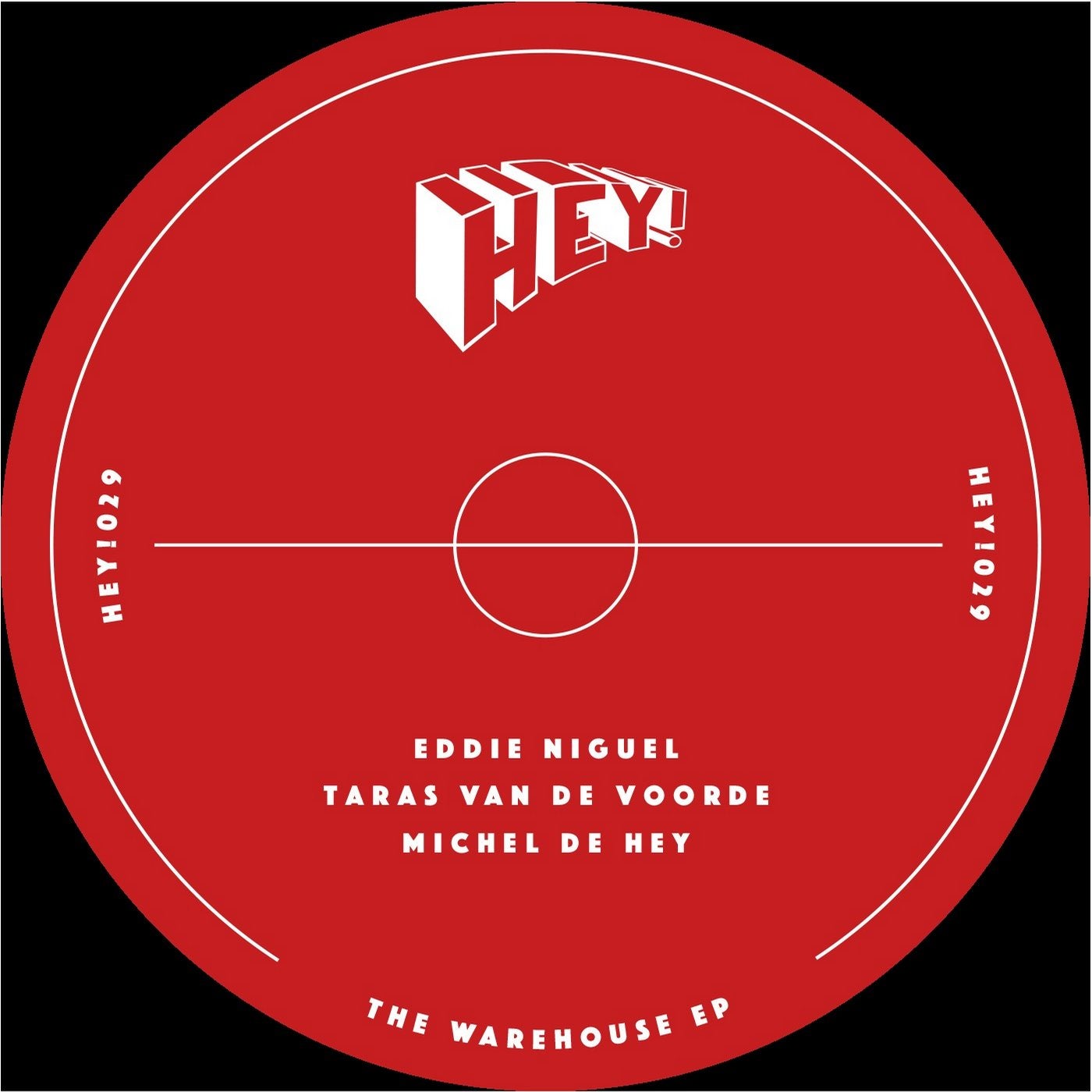 In the summer of 2015 Michel random clicked some of the thousands of promo's in his mailbox.. One of the tracks was the Warehouse by Eddie Niguel. From that moment Michel and the Warehouse were like soulmates, BFF's, lovers.. Every primetime set he played the last 9 months contained this special track. And the crazy thing was.. No one ever heard about it!

Another coincidence occurred when Eddie saw a random Instagram movie of Michel playing his track and decided to send him a message to thank him for his continues support. It was a hot summer evening on the beach and after a bottle of wine Michel decided to reply and ask him for the parts to make a own edit. As Michel is evolving in a studio beast lately it didn't became an edit, but a full remix with some new piano, strings and a kick that hits you harder than Mike Tyson in his best days. To make sure the record would be a succes Michel asked his long friend Taras van de Voorde ( suara/rebirth/ec records) to do a smooth 'Taras' touch to finish the track.. And not without result! And to complete the puzzle HEY! records was rebooted after a year of silence where Michel was focusing more on making music, resulting in a release for Joris Voorn's rejected records, and a release on the all mighty King Street Records.

The puzzle is complete.. This remix was tested (and changed) for more than 50 times and for sure will be the anthem for many other DJ's in 2016! And watch out for some new HEY! releases coming to your speakers soon!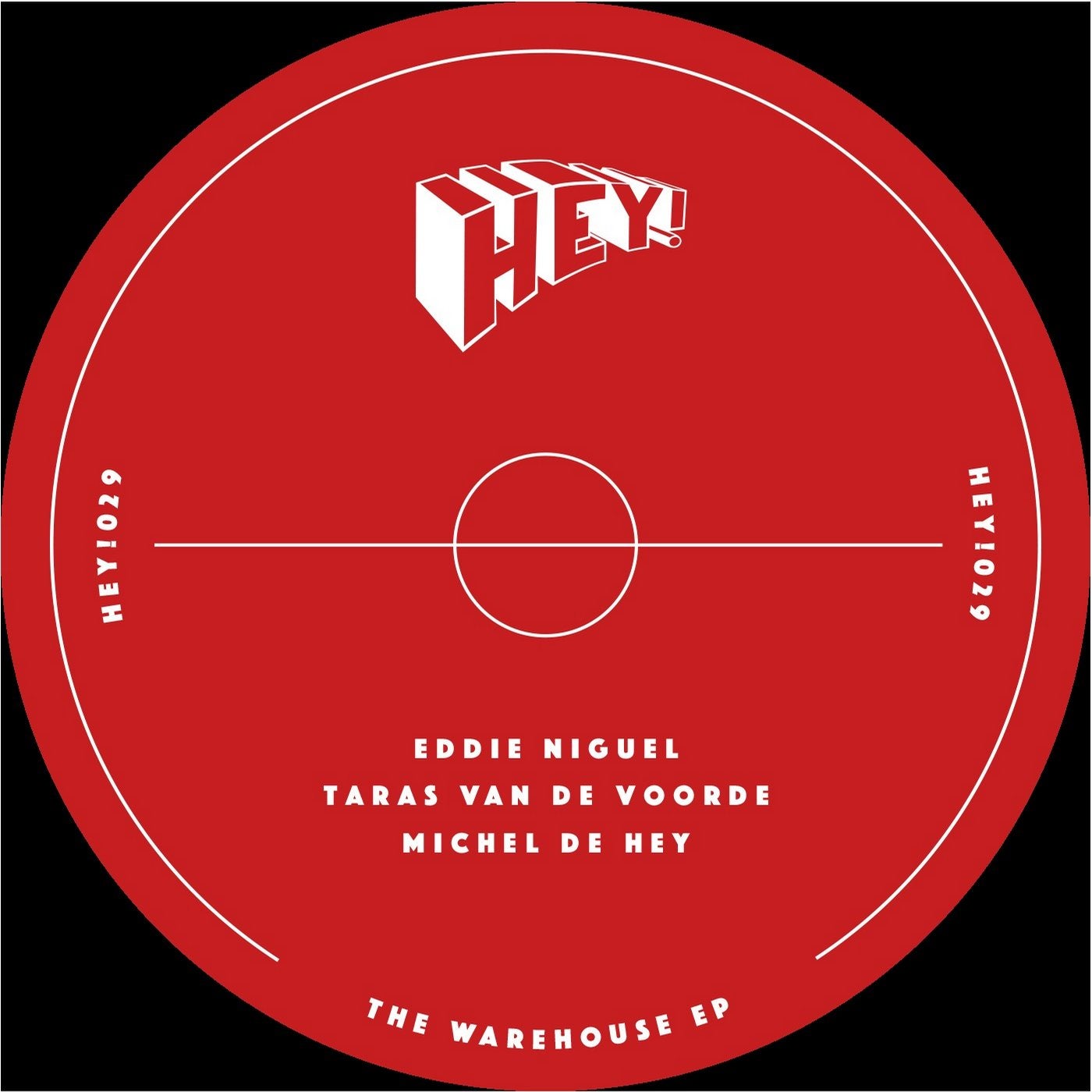 Release
The Warehouse