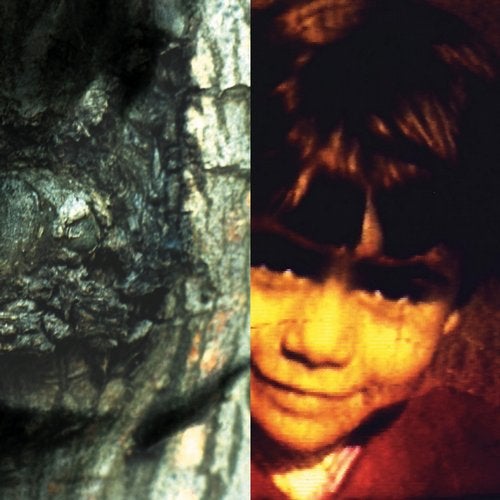 Yann Tiersen has sold hundreds of thousands of records worlds wide and even more soundtracks. Since 2009 he has been focused on playing live, with 270 shows spread over three world tours, which touched every continent. This Autumn Tiersen returns home and is releasing four beautifully re-mastered editions of his first four albums; La Valse Des Monstres (1995), Rue Des Cascades (1996), Le Phare (1998) et (Tout Est Calme 1999).

With his whimsical, melancholy music, Yann Tiersen has become a sought-after composer, not only for his soundtrack work, but in his own right. Borrowing from French folk music, chanson, musette waltz and street music, as well as rock, avant-garde, and classical and minimalist influences, Tiersen's deceptively simple style has been likened to Chopin, Erik Satie, Philip Glass, and Michael Nyman.

Tiersen became popular outside his native country for his score to Jean-Pierre Jeunet's film Amelie, but this was no over night successes. He had been working for years before the film's success brought him international acclaim. Born in Brest in Brittany, on June 23, 1970, Tiersen was raised in Rennes and made a name for himself as one of the star pupils at his local conservatory. Tiersen studied violin and piano from the ages of six to fourteen, and eventually trained to be a conductor. However, Tiersen rebelled against his classical training and, inspired by the likes of Joy Division and the Stooges, played guitar with several local post-punk-influenced bands during his later teenage years.

At the same time, Tiersen was also composing soundtracks for short films and accompaniment for plays. Several of these pieces ended up on his first album, Valse des Monstres, in 1995 and introduced his delicate but deeply emotional style, and which also featured intricate arrangements incorporating instruments as varied as toy piano, banjo, harpsichord, melodica, and carillon, as well as piano and guitar.

If Valse des Monstres and its follow-up, 1996's Rue Des Cascades, were intial slow burners Tiersen's third album, 1998's La Phare, met a different fate; its single, "Monochrome," which was sung by French pop star Dominique A., was a radio hit and propelled the album, and Tiersen, to mainstream success in France. As Tiersen's acclaim grew, so did the scope of his records. That year's Black Sessions -- a live album of a radio performance -- featured collaborations with Dominique A. and the Divine Comedy's Neil Hannon, as well bands like Les Tetes Raides and the Married Monk, who also appeared on 1999's more the rock-oriented album Tout Est Calme.

Soon after, Tiersen was preparing his next album when he was contacted by Jean-Pierre Jeunet, who wanted Tiersen to score his next movie, Amelie. Jeunet had heard Tiersen's music while driving and had been so taken with it that he bought all of Tiersen's albums. His Amelie score featured new and old compositions, and the film's success spun off to Tiersen's music.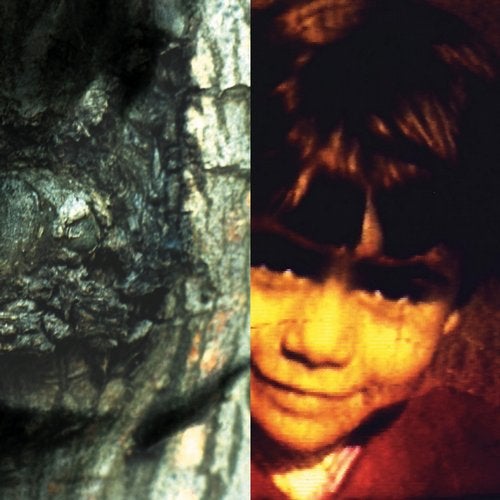 Release
The Waltz of the Monsters / Cascade Street