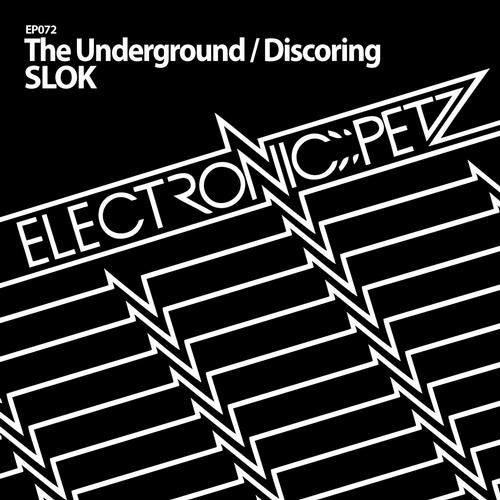 In a time when big labels are being flooded with demos from anyone whos ever had a dalliance with Ableton or Logic, the idea of starting ones own label and releasing music independently is becoming increasingly important. Someone who knows this all too well is Italian artist SLOK (AKA Alessandro Russo), a musician who has been involved in the industry for quite some time, falling in love with music at a very early age and following his heart to become a fully-fledged recording artist.

However, despite building up a strong reputation and releases on well-respected labels such as My Favorite Robot, One Records, Get Physical, Turbo, Baroque and plenty more besides SLOK had has to battle against the ever-increasing tide of music that is currently saturating the market. So, in time old underground traditional, has gone back to basics for his latest release choosing his own label Electronic Petz as the home for his new EP.

Following the labels last release, a superlative V/A simply called Electronic Petz Vol.5, SLOK decided to inject his passion for music into a solo outing. Deciding that the label name should never be a vehicle for an artists work, SLOK has chosen to release The Underground/Discoring just before Volume 6 of his Various Artists series on Electronic Petz. Both tracks have been conceived, composed, mixed and mastered by SLOK himself, who has learned all aspects of production through his years in the game, and both tracks epitomise all that is great about todays flourishing underground scene - deep, rugged and carry an energy that will rock dancefloors worldwide.

Following the release of this new two-tracker, SLOK will launch a residency, holding regular label nights in his current hometown, Paris. The first event takes place on April 13 with Michelle Owen (soon to release on Electronic Petz) and The RealBirds as special guests.

Who needs big labels when the spirit of punk runs through your veins?!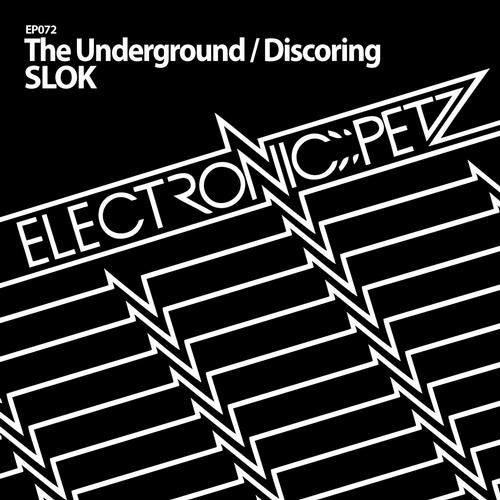 Release
The Underground / Discoring