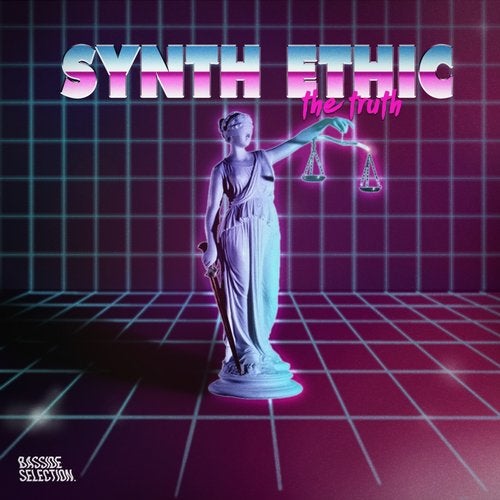 We received this single straight from an orbital station, which was occupied by two guys, a mic and a synth... Not too bad huh?

These ultraviolent synth rhythms opened a window to new galaxy, which we couldn't and to be honest didn't want to shut. What we did however was transferring the outer space signal through a dial-up router and asked couple of our web 2.0 friends to share their vision on this songs.

Synth Ethic. The Truth. These tunes can be used to fuel latest model of Sputnik satellite.

Blast off!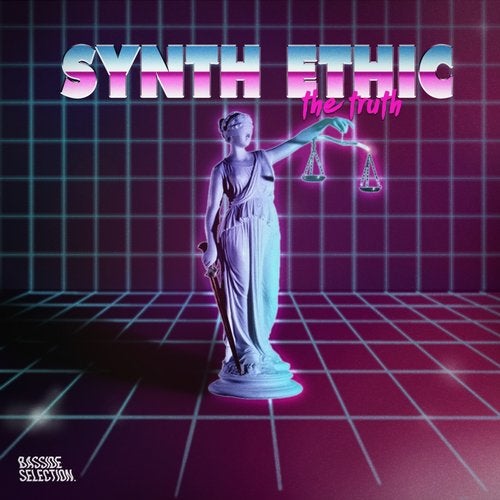 Release
The Truth