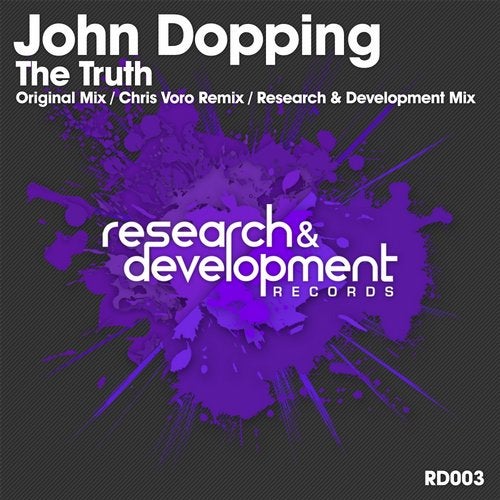 Research & Development Records present 'The Truth.'

Label boss John Dopping ventures into the dark waters of melodic, progressive psy for the label's third release.

Chris Voro's breaks remix stunned us from the moment we heard it.

Alan & John converge their styles with a Research & Development dark melodic psytrance interpretation.

With love from the bleeding edge,
R&D.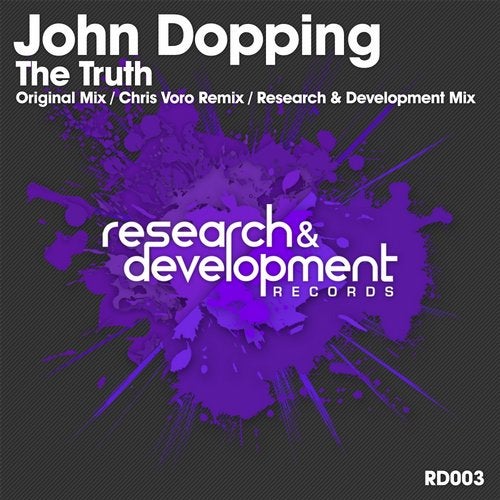 Release
The Truth