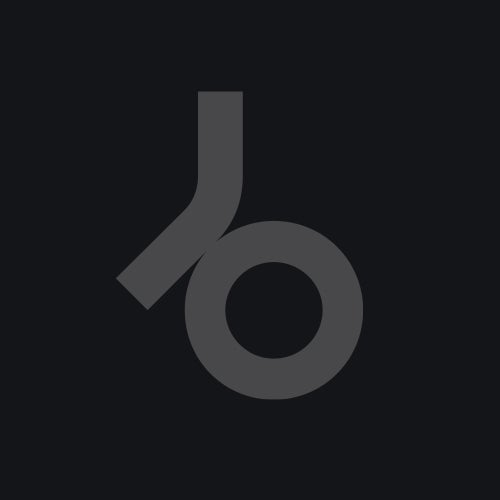 Marcovitch's remix of Darone's "The time has come".
Marcovitch worked his magic on this remix and is one
producer/remixer to watch out for in 2008! Markovitch is a big
Daft Punk fan, he started producing electronic music at the age
of 16 using a simple synth and a cassette recorder. You can
hear the elements in this remix that have influenced him along
the way.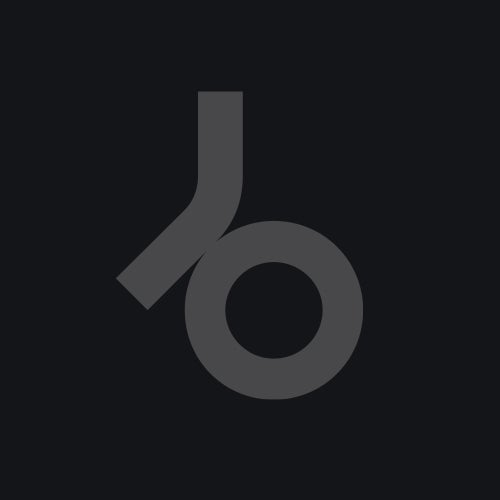 Release
The Time Has Come