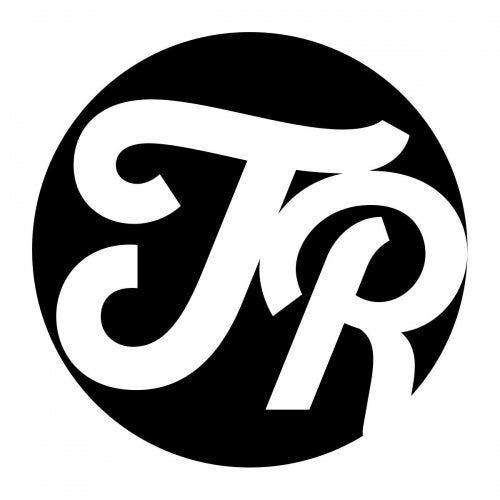 Release Date

2008-03-31

Label

TR Records

Catalog

TR010
"Just picture Visual's "The Music's Got Me" as a classic 1980's Italo Disco tune dressed up in today's modern soulful electro sound." - K. Flowers (Tony Records)

This new Tony Records release brings the current wave of soulful electro full circle. It is the tenth release on the label produced by its associate helmsman, Jacko a/k/a Giacomo Berarducci. This is his first production with partner Tony Loreto and together they've created a funky peak hour pair of goodies. "Doo" kicks off the EP with its rubbery bassline, keys, jerky rhythm and sustained strings that provide the male chant, "doo-doo-doo" a comfortable bed to bounce on. The meat of the track contains a lengthy piano solo by Antonio Di Mauro driving the point home. Full of drops and fills that build the energy then releases it ferociously.

"Anthem" is exactly what the title suggests. It is another 2am "jump off" (musically that is!) jam. The deep bass & dense kick supports the 80's styled Chicago "jackin" snares, the persistent hi hat and intermittent piano strikes meshing well with the watery bleep sounding keys and string stabs. The melody of the bass gets redirected as the twinkling keys create a sense of tension for the samba-ish breakdown. Nimble-fingered, Antonio Di Mauro is at work again, producing a sound reminiscent of Patrick Adams styled keyboards from his legendary Phreek LP. Ends Cold.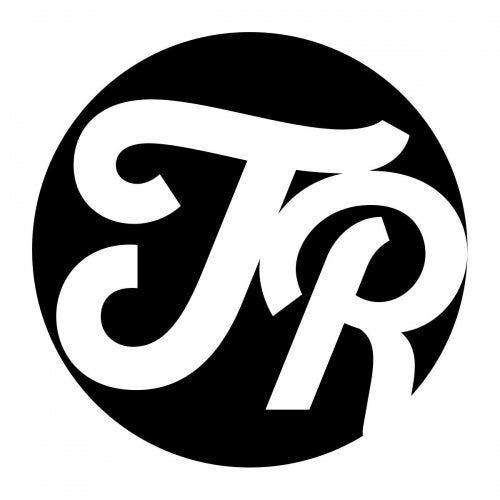 Release
The Spirit EP
Release Date

2008-03-31

Label

TR Records

Catalog

TR010