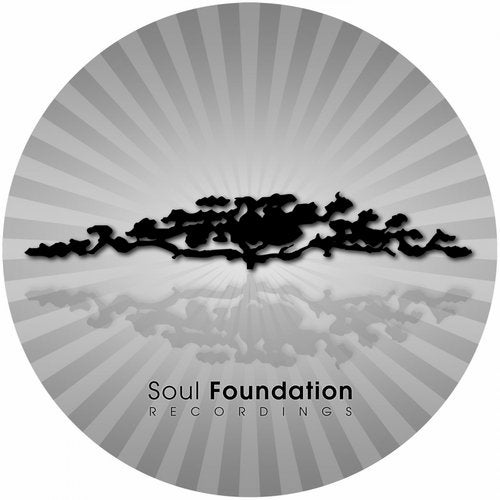 Release Date

2017-03-28

Catalog

SFRV001
1. Change Request feat Chez Damier 'I Want To Go Back' Isoke's Dreamix

For the perfectly named 'Dreamix' of 'I Want To Go Back' Isoke flips the script on the Andrew Emil aka Change Request original and paints an entirely new picture of a gorgeous late night Techno landscape with the sophisticated House architecture of his home town Chicago. A warm bassline repeats over a thumping 4x4 beat. Hypnotic percussion patterns are layered over subtle, yet intricately modulated synth sounds that pan back and forth, creating a colorful ambient swirl. Chez Damier's vocals are stripped and transformed into one slowly evolving phrase, repeating 'I Am Free' in mantra like fashion, rather than the vocals being used as the focal point or as a main hook. A bold move that suggests Isoke is playing by his own rules in this dance music game.   

2. BCBG aka Bjak & Brian Gardner 'Libra Rising'

Some of Soul Foundation's finest have teamed up to bring you another RealDEEP installment entitled the 'MUXICARIA EP, by RealDEEP recording artists Brian Gardner & Bjak (otherwise known as 'BCBG') and featuring the vocals and production talents of Brenda D. These three skillful musicians have shared the decks at some of the hottest clubs across the country for well over a decade, and they're now harnessing this energy and experience in the studio to bring a fresh new direction to RealDEEP's expanding library. 'Libra Rising', by Bjak & Brian G. This track layers up the pads which swirl and rise to a frantic climax, and just when you think it might break down, hold on tight. The 'MUXICARIA ep' continues in the RealDEEP tradition by bringing you yet another quality installment of unique and original deep house music, sure to please even the most discriminating eardrums.

3. Jevon Jackson 'Sugar Loaf'

Jevon Jackson brings us an updated take on the aggressive, 'Slam Dance' house sound that was being released in Chicago on labels such as Relief, and Dance Mania in the 90's and spread like wildfire across the globe. Signature heavy kick drums and crackin' snares light a fire under the dark synth sounds bursting over menacing background ambience. No question about it, 'Sugar Loaf' is Chicago House to the core but Jevon takes this familiar sound to new places, steering clear of cliche sounds and adding some stutter step, erk and jerk trickery to the track for good measure.

4. Brian Gardner feat. Brenda D 'Love Me'

'Love Me' has a distinct throwback, underground party sensibility, which sounds familiar, yet altogether new and contemporary. The sweet and sensuous vocal aesthetic of Brenda D, is nicely contrasted by hard hitting beats and male vocals by Brian G which float just beneath the surface, painting a picture of a flirtatious conversation between two lovers. Dubby synth stabs echo over the track, luring the listener deeper into the percussive rhythms, complimented by an evolving synth pattern and a deep, low-end bassline that play simultaneously, inviting the listener to catch the groove.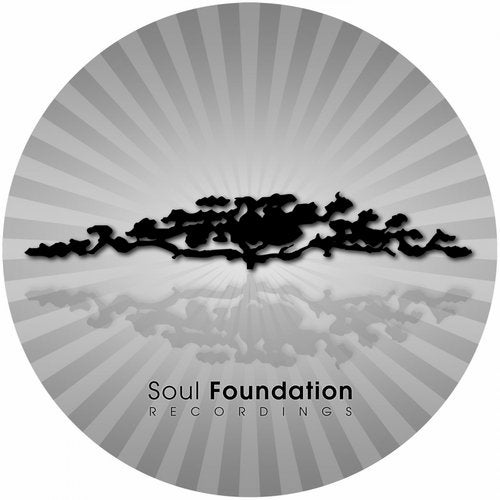 Release
The Soul Foundation EP
Release Date

2017-03-28

Catalog

SFRV001