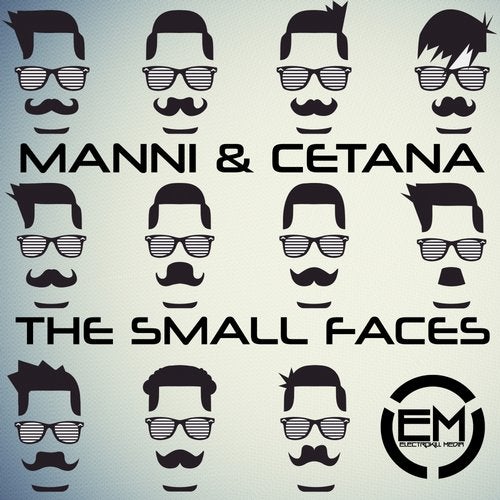 Just when you thought that hard electro was dead; Manni and Cetana (Dim Mak) come out of nowhere with a 23 minute EP entitled, "The Small Faces". You'll never want to turn it off, and --better yet, you'll have it stuck on replay for every pregame playlist.

There's absolutely nothing small about this EP; opening up with Backtalk, numero uno of this masterpiece, you're hit with an immediately impelling build up and seduced on a trip throughout a magical, thrilling and ever-genre-changing 3 more (+1 bonus surprise!) tracks. The best part about this entire EP is Manni and Cetana's obvious ability to control their sound, and send chills down their listeners spines.

The finishing emotion? Pure Joy.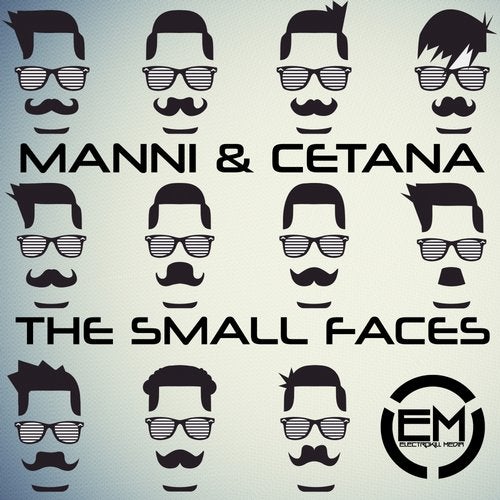 Release
The Small Faces