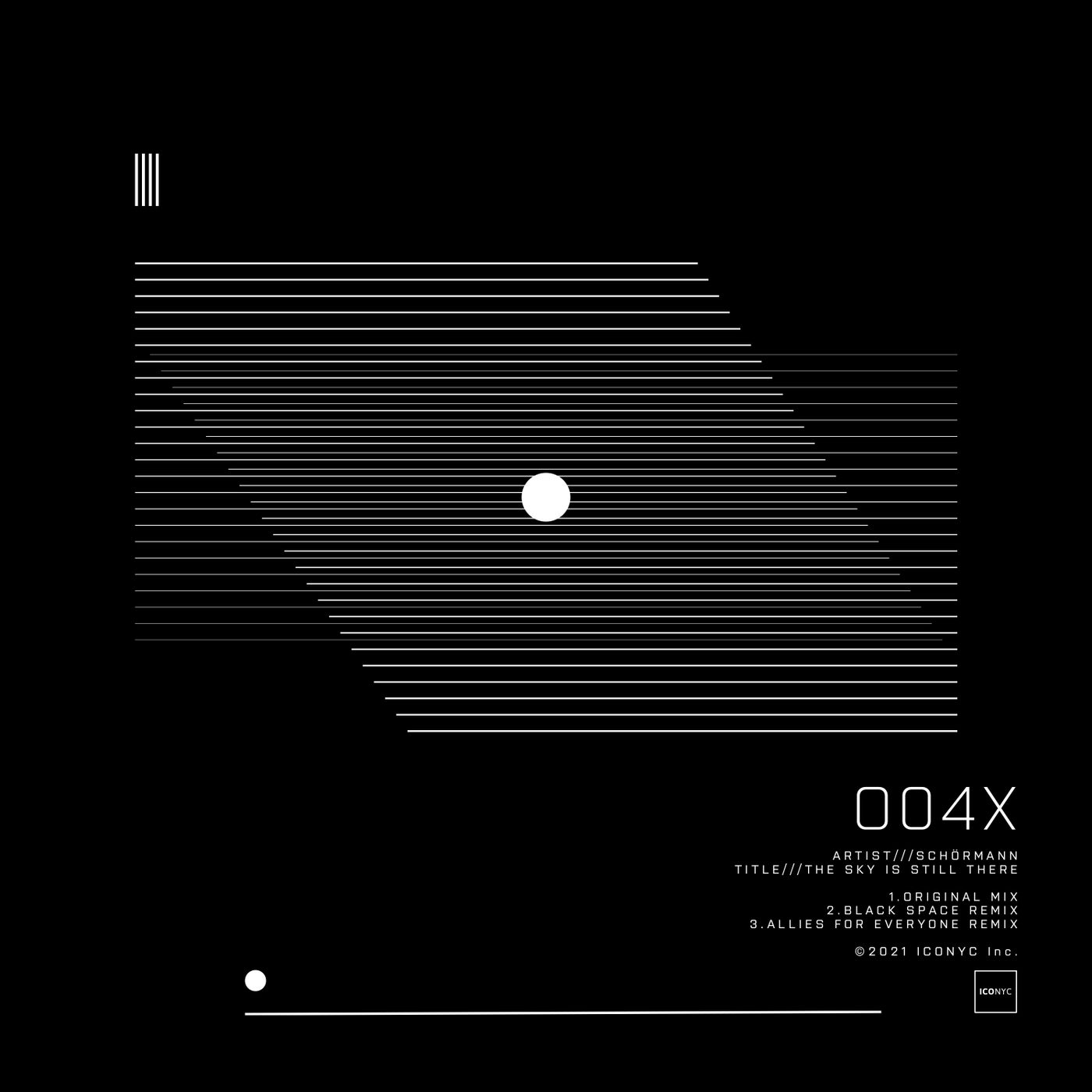 Release Date

2020-12-21

Label

ICONYC

Catalog

NYC005X
To close out a truly crazy year in every sense of the word, we welcome UK based Schörmann to ICONYC with his latest single 'The Sky is Still There'. Besides the original mix, the release features 2 outstanding reworks from label all-star Allies for Everyone & Swiss sound virtuoso Black Space, who bring us their gorgeous take on the original and put a smile on our faces while doing so.

On his ICONYC debut, Schörmann indulgences us with his spectacular original of 'The Sky is Still There'. A beautiful track that brings nothing but joy in these unusual & strange times. The beautiful harmonies of 'The Sky is Still There' pared with Schörmann's trademark beat manipulation culminates into a gorgeous piece of house music for the ages. 'The Sky is Still There' is a perfect piece of music to put you at ease and create a warm and fuzzy surrounding in which you can relax and unwind. Think of the night, when the sky is full of stars that gives you that wonderful sensation that you are floating in space, together we can face any challenges as long as the 'The Sky is Still There'.

Adding to our growing list of all-star remixes, we welcome Black Space to ICONYC, who opens proceedings and knows a thing or two when it comes to producing mind blowing works. Acknowledged for his releases on Einmusika & Natura Viva; Black Space turns 'The Sky is Still There' into an irresistible track like only he can by using the original elements on offer with perfection. Black Space layers more melodies and effects, whilst upping the flow with cleverly programmed break beat like percussion grooves and his trademark FX elements, without destroying the essence of the original. His rework deserves to be branded 'essential' in any sense of the word.

Next up we welcome back label favorite Allies for Everyone to bring us his take on 'The Sky is Still There'. AFE who needs absolutely no introduction with his array of immense releases on some of the biggest labels out there, delivers a classy organic mix for the ages. His rework creates a good feel vibe from the word go, as the atmospheric and organic vibe keeps you moving with warm tinkling sounds, a smooth edge and some nicely effected sounding pieces that continue building to culminate into this amazing groover. The sparseness is key here, as this restrained gem works its magic while it plays away, creating a stunning glow and an air of sophistication. Need we say more?

What better way to close out what has been a memorable 2020 in every sense of the word? Schörmann's 'The Sky is Still There' sees a worldwide release on December 21st, 2020.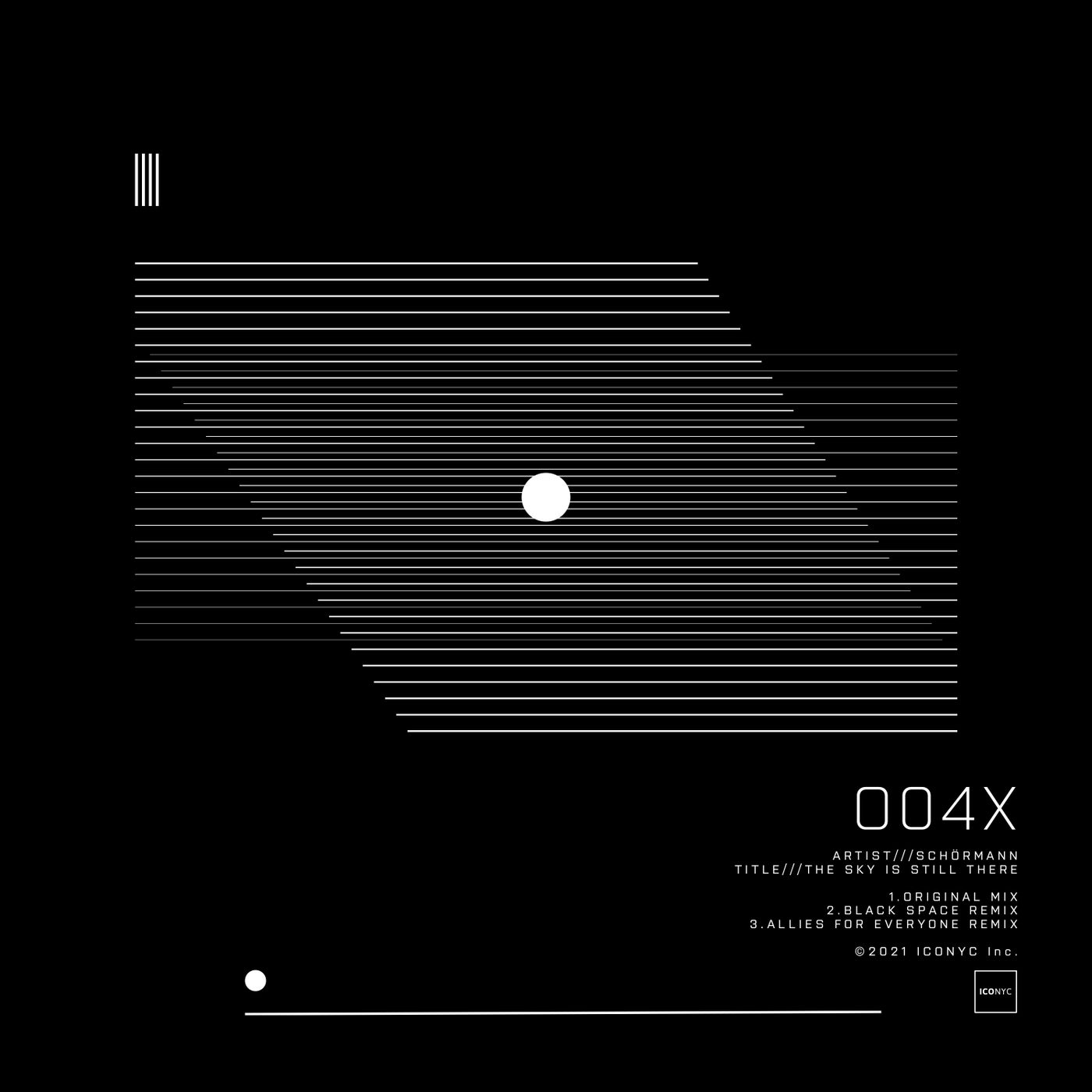 Release
The Sky Is Still There
Release Date

2020-12-21

Label

ICONYC

Catalog

NYC005X